The motion of censure against Bartomeu is about to fall
Various Barcelona platforms, with the support of Víctor Font, will announce this Friday the launch of a motion against the current managers of the club.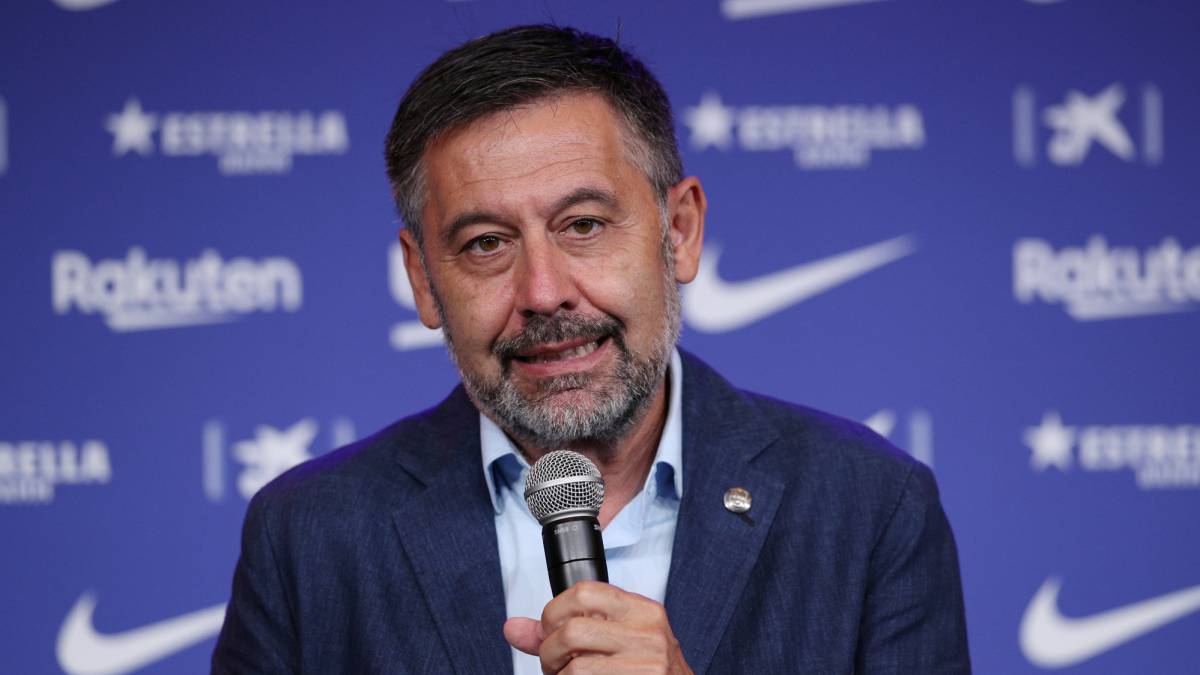 The motion of censure against Josep Maria Bartomeu is close to becoming a reality. Several Barcelona platforms, at the request of the former director of Laporta, Albert Perrín, met on Thursday, according to Catalunya Ràdio, to lay the foundations and coordinate a common strategy to initiate a motion against the current president. This same Friday the implementation of the motion will be made official in a telematic press conference.
Waiting for some important candidates such as Víctor Font - he has already announced that he would support her, although he showed some reluctance due to the way in which they have managed the proposal - or Joan Laporta to formally join this initiative, the first step will take place on Wednesday September 2, scheduled date to collect the ballots of the firms at the club offices. The promoters hope to have at least 33,000 available.
As of the day following the collection of signatures, the starting gun of the motion of censure begins. In total, they will have fourteen business days, that is, Monday through Friday, to gather a total of 15% of members of the current census. We are talking about 16,500 signatures that they would have to collect before September 23rd.
The process is extremely complicated due to the coronavirus. Generally, the collection of signatures is concentrated on match day at the Camp Nou, where a good part of the club's social mass gathers, but this possibility is curtailed on this occasion, as the access of people to the games is prohibited.
Hence, the promoters of the initiative have thought of a structure of more than 40 permanent stands distributed throughout Catalonia to collect the necessary signatures, also taking advantage of the partner's 'heat' after the announcement of Leo Messi's departure. If the necessary signatures are finally obtained and they are validated by the club, the 'real' machinery of the motion will start, which implies a vote in which a minimum of 10% of the participation of the census and 66% of votes against the president for success.
In fact, the last motion of censure that managed to overcome the bar of signatures was the one that Oriol Guitart promoted against Joan Laporta on July 6, 2008. He managed to win it, with 23,870 votes in favor to 14,871 against, but did not reach 66 % needed to approve it, finally getting 'only' 60.60% of the support.
Photos from as.com