The Montakit Fuenlabrada goes from five positives to one
The Madrid squad again underwent PCR tests. Bobrov is the only one missing: he has not yet returned from his vacation.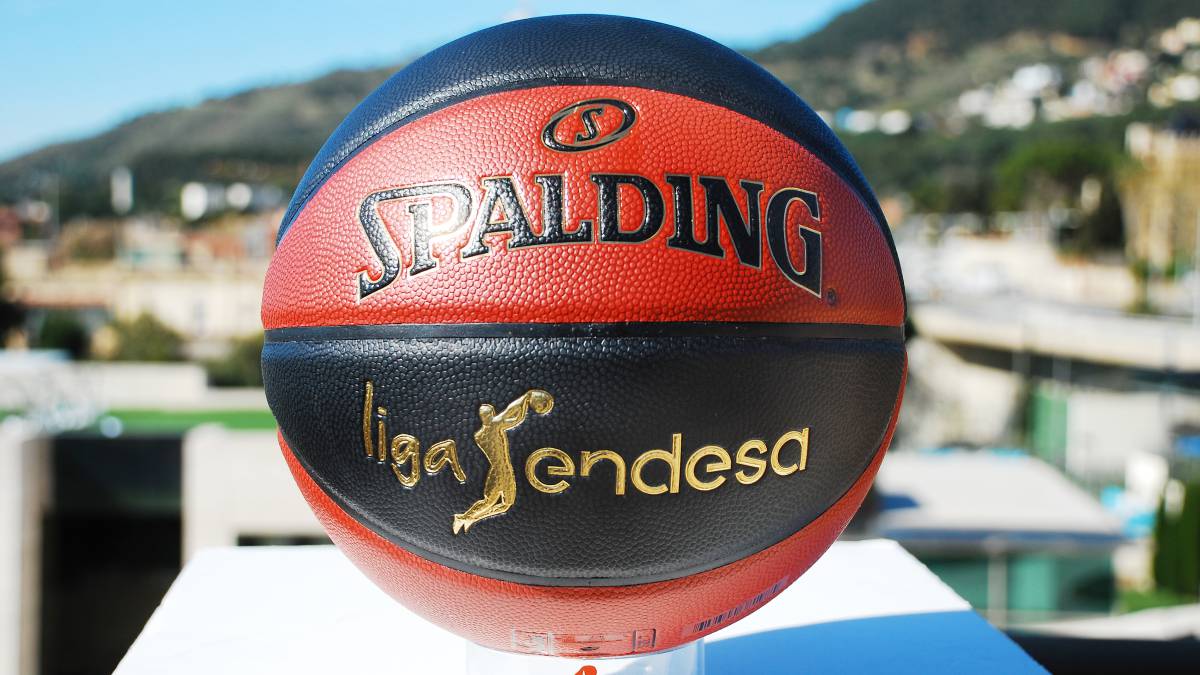 The Montakit Fuenlabrada has gone from having five positives for COVID-19 between staff and coaching staff to only one, which is asymptomatic and remains isolated at home, after the second wave of tests to all the members of the team and the trainers of the Madrid team performed by the club.
All the members of the Fuenlabreño team of the Endesa League who tested negative again gave the same result, and four of the five positive gave negative in this second test carried out in a mobile laboratory set up by the Vithas Madrid Pardo Aravaca Hospital within the Fernando Martín Pavilion from Fuenlabrada.
Only Bobrov
remains In these tests were also the base Tomás Bellas and the Brazilian forward Leo Meindl, who were not in the first medical tests on Saturday, in which the five positives were detected, reduced to one with the results of this Wednesday, as reported the Montakit.
Only Ukrainian power forward Vyacheslav Bobrov, who has not yet returned from his vacation, remains to be tested.
Fuenlabrada has to decide in the next few hours how it will resume its preseason for the Endesa League, which has its start date scheduled for the weekend of September 19 and 20.

Photos from as.com