The Internazionali of Rome will be from September 14 to 21
Sergio Palmieri, director of the Rome tournament, announced that the ATP and WTA confirmed the new dates. In principle it was going to play from 20 to 27, but Madrid left a gap.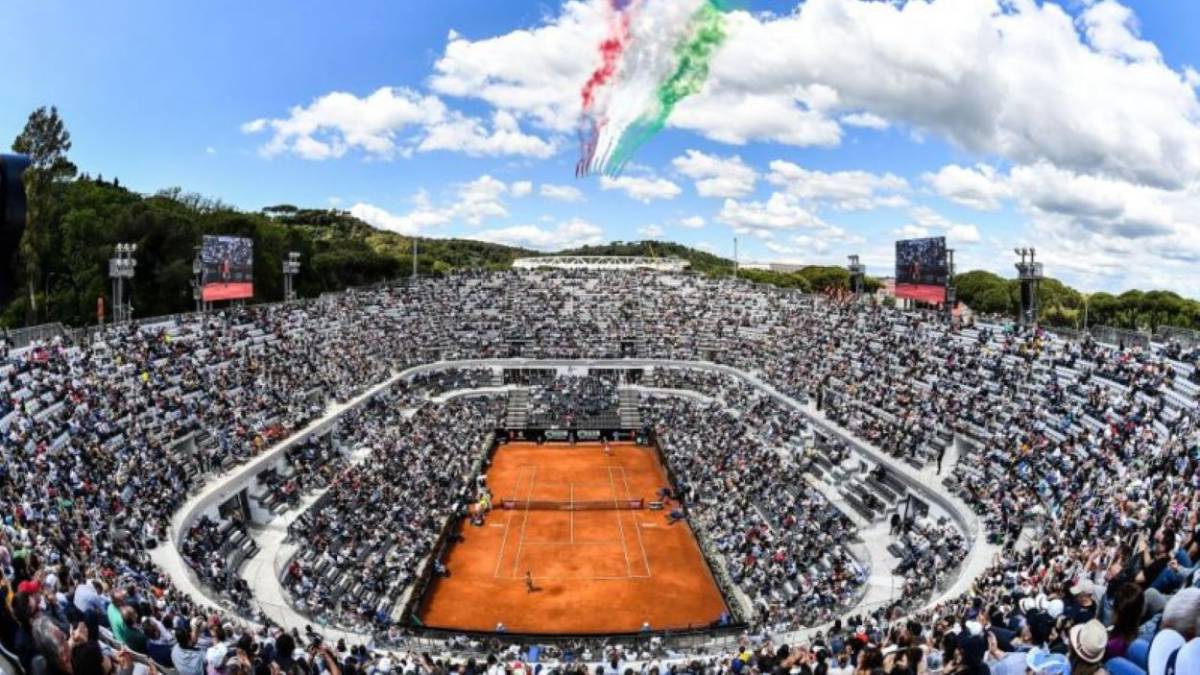 The Internazionali BNL d'Italia, one of the 1,000 Masters of the ATP and also Premier 5 of the WTA, will finally be held from September 14 to 21 (ending on Monday) and not from 20 to 27 as planned. The cancellation of the Mutua Madrid Open (13 to 20) left a gap in the calendar between one week and the next and in this way, tennis players who participate in Roland Garros (September 27 to October 11) will be able to go to Paris with more margin for rest and preparation. The event will last eight days, not ten as had been speculated, and the draw will remain with 56 male players and 64 female players. It only remains to be determined if in the previous ones there will be 64 participants, in which case they would start on Friday the 11th (if not, on Saturday the 12th).
"The ATP and WTA have confirmed the new date of the Internazionali d'Italia, which will be played from September 14 to 21. This is done to allow the strongest players, those who reach the US Open semi-finals, to come to Italy and have a few days of preparation. " This was announced by the tournament director, Sergio Palmieri, to the Supertennis microphones. Those who reach the penultimate round will not have to play the first in Rome and will not make their debut "until Wednesday or Thursday," explained the manager. This favors the interests of Djokovic, Thiem, Murray, Serena Williams and those who decide to play the New York Grand Slam.
"We are prepared," said Palmieri-, it will not be easy because organizing a tournament like this, with so many participants and with all the health problems, is a novelty. " In the Foro Italico there will be a very strict protocol: "Players who play in the United States will undergo a coronavirus test 48 hours before arriving, then in Italy they will immediately have another one and will go immediately to their hotel until they obtain the result. If it is negative they will be able to play ", concluded the director. It should be remembered that the Italian Government does not require high-level athletes to quarantine.
Photos from as.com