The history of heartbreak and rebellion of Payet and PSG
The French player made fun of PSG on his Twitter, although in the past he was close to playing for them to leave Saint-Ettiene. He came to be in Paris.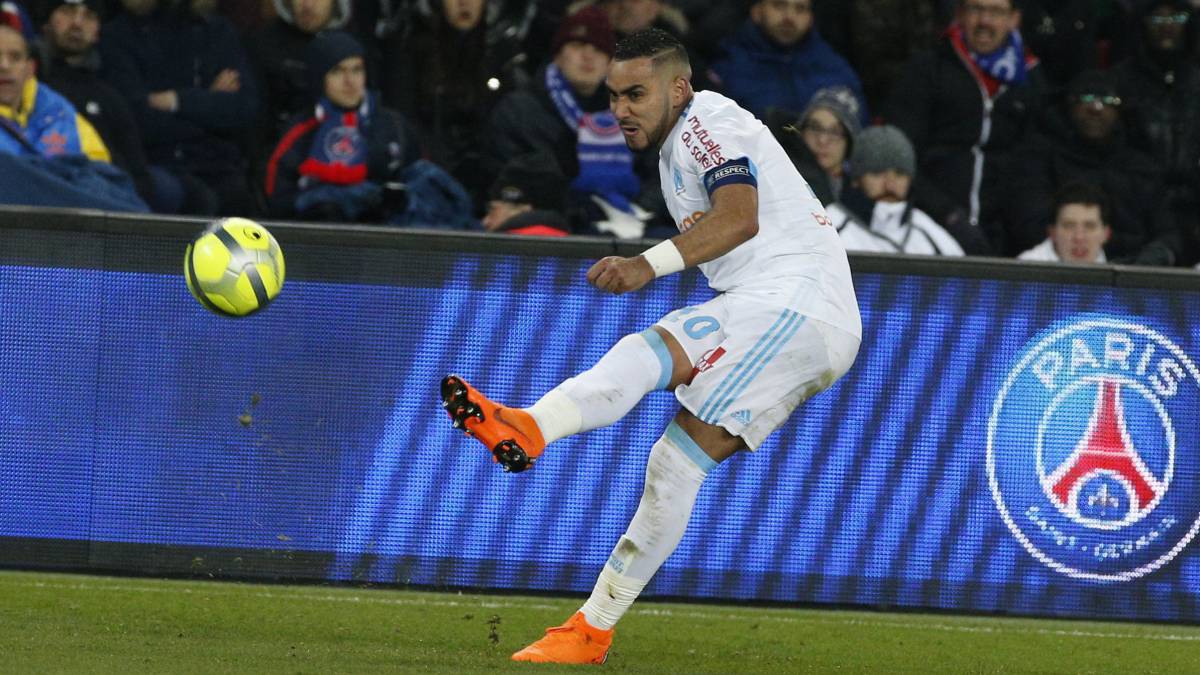 Dimitri Payet is an idol in Marseille. The Réunion player lives his second stage in the southern French city, becoming one of the team's benchmarks on and off the pitch. On the field, he is still a star and outside, he considers himself one more Marseille. If his neighbors took to the streets to 'celebrate' the defeat of PSG, his great rival, Payet did so from his home and through Twitter 'denying' the Champions League to the Parisians.
"A story, a club, a city. We will always be the first" he added along with a gif celebrating that OM is still the only French European champion. What today is anger, before, was love and interest on the part of both.
A failed signing
In 2010-11, Payet was one of the most notable promises in Ligue 1, where he shone with Saint-Ettiene and PSG took an interest in him. The Parisians had just lost Sessegnon and thought about the end to reinforce their attack.
According to the French press, the Parisian club put six million on the table. It was the end of January and Saint Ettiene thought it was little money for the short time (just three days) they had to try to reverse the situation and seek reinforcement. A 'no' to PSG and the mess began.
Payet got angry and rebelled. He did not attend the talk the day before that day's game against Toulouse, or the one immediately before. Finally, he refuses to play. His team took the game forward (2-1) with the shadow of their present departure.
The player did not stop there. The following days he refused to train and on the 31st, he went directly to Paris convinced that his transfer would be successful, but Saint-Ettiene did not listen to reasons. PSG raised its offer to the maximum it could afford (8 million euros) but after another 'no' from the greens, it gave up. Desperate, the one from Reunion tried to resolve his departure from 'of his own accord' by calling each other, but he did not succeed.
On January 2, as reflected by L'Equipe, he returned to training and it took a few weeks to return to the starting eleven, which did not deprive him of finishing with remarkable numbers (13 goals and six assists). At the end of the campaign, he ended up signing for Lille, who paid a million more than what PSG offered in winter. In 2013, he set foot in Marseille and already gave himself fully to the south except for a brief tour in London.
Photos from as.com