At the end he still has two years on his contract. Celta is looking for him for the third market in a row and has not even called him to start the preseason.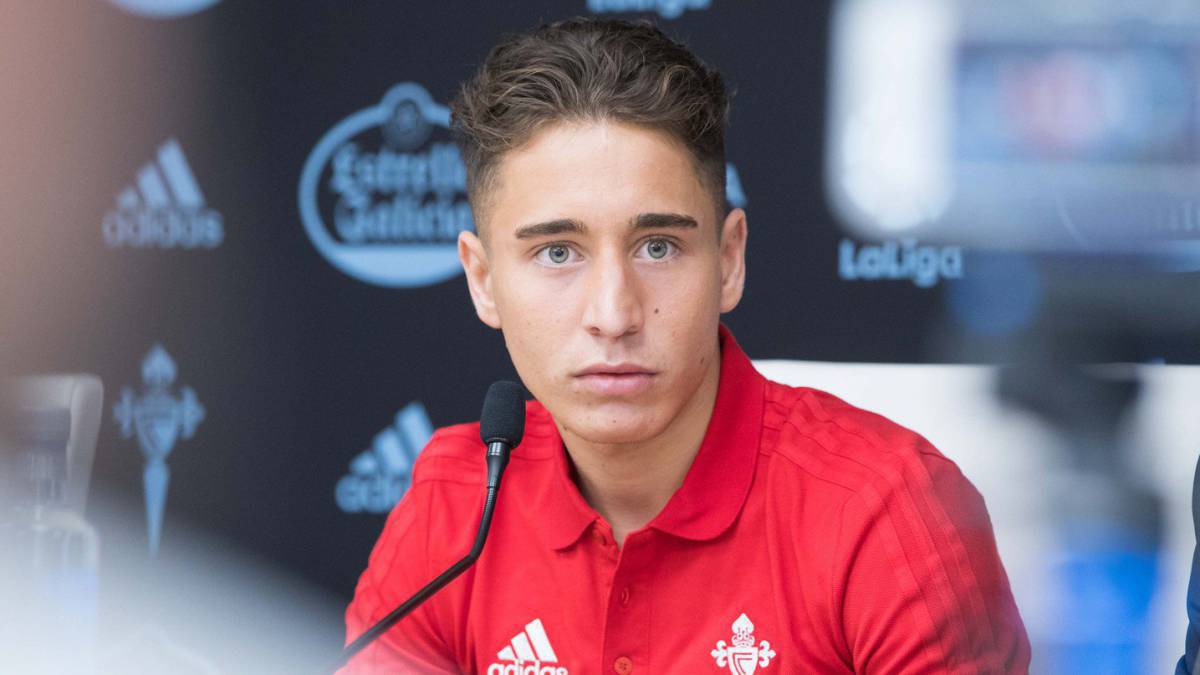 In the summer of 2017, Celta signed Emre Mor for 13 million euros and three years later, according to the Transfermakt portal, the market value of the winger does not reach one million (800,000 euros). However, this devaluation is not the main concern at A Sede. The Turk still has two years left on his contract and, with one of the highest payrolls in the celestial entity, it is not easy at all to find a destination for him.
For the third consecutive market Felipe Miñambres has the increasingly complicated mission of finding a team interested in the 23-year-old attacker. Last summer, the option of Galatasaray was finalized, a loan that the Turkish club cut in January.
After the bullet of revaluing himself in a country where he was idolized, Mor continued to close doors in the second part of the season. He went on loan to Olimpiakós and did not even make his debut in the Greek league. His participation with the Piraeus team was limited to 47 minutes in the Hellenic Cup.
Since the footballer born in Denmark and international with Turkey left Borussia Dortmund three years ago, his sports career has been going downhill and it seems that without brakes. Celta has not even considered giving him another chance with the light blue jersey after having been a constant headache during the two years that he was part of the Olympic squad.
Despite having a contract in force, Mor was not summoned this Saturday to undergo the PCR tests carried out by the squad in Vigo and neither to start the preseason from this Wednesday. While Miñambres and his agents offer it in foreign markets, the winger shares videos on Instagram getting physically ready for a season in which he still does not know where he is going to play.
Photos from as.com