The divorce between Griezmann and Atleti is also expensive
If a few weeks ago we talked about the failures of Cristiano and Madrid, now history repeats itself but with Griezmann and Atlético. Neither one nor the other advance ...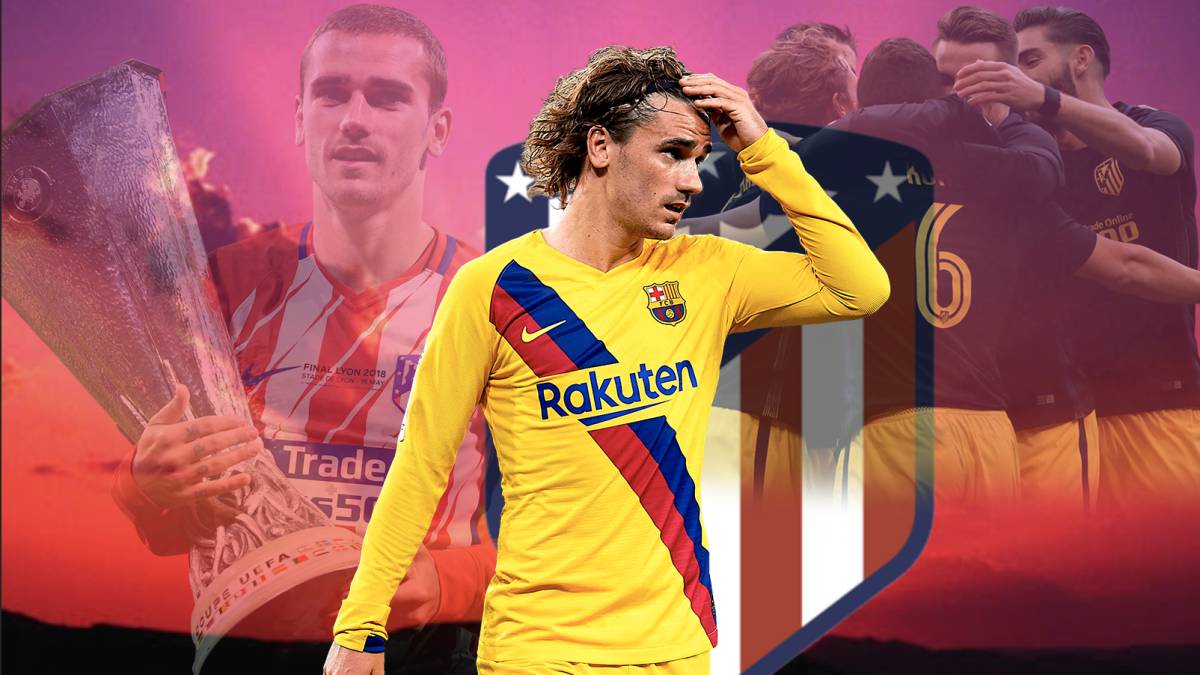 Separations after a glorious cycle are often dangerous. Griezmann decided to leave Atlético the previous summer to sign for Barcelona. The first injured party from the winger's departure was his former team when he was eliminated from the Champions League. But a day later it was the Frenchman's turn with Barça when they fell to Bayern. Conclusion: This divorce has taken its toll on both parties.
In terms of goals, Atlético have registered their worst season since 2006-07 (47 goals). Simeone's men have registered 68 goals and of those goals only 21 have been scored by their two forwards: Morata (16) and Costa (5). Precisely, 21 goals are those that Griezmann made in the rojiblanco team in his last season (these were his lowest numbers in the mattress entity). For his part, the Frenchman at Barça has scored 15 goals in what has been his worst record since 2012-13 with Real Sociedad (11). His score has also decreased in minutes to be reduced by 500 'less than the previous season (4070').
Neither Atleti has gotten a replacement for Griezmann, nor has Barça been able to find him an accommodation. A bizarre situation where Barça, Atlético and Antoine have lost. And the thing is, the culé club is not far behind having made an investment of 120 million euros in the Frenchman. The result has not been as expected ... Those from Setién have not raised a single title, something that had not happened since the 2007-2008 season.The mirror: the Madrid-Cristiano break
It is impossible not to find similarities with the Madrid-Cristiano case. Since they separated, neither has raised the maximum continental competition, when together they achieved it up to four times.
Madrid have not been eliminated twice in a row in the round of 16 since 2010. While Cristiano has seen how Juventus has said goodbye to the Champions League: last season against Ajax and in the second round of the present against Lyon.
Photos from as.com