The City initiates the movements for the signing of Messi
The English media follow the possible presence of the player's father in the Mancuniana city, where he could be negotiating a contract for the next two years.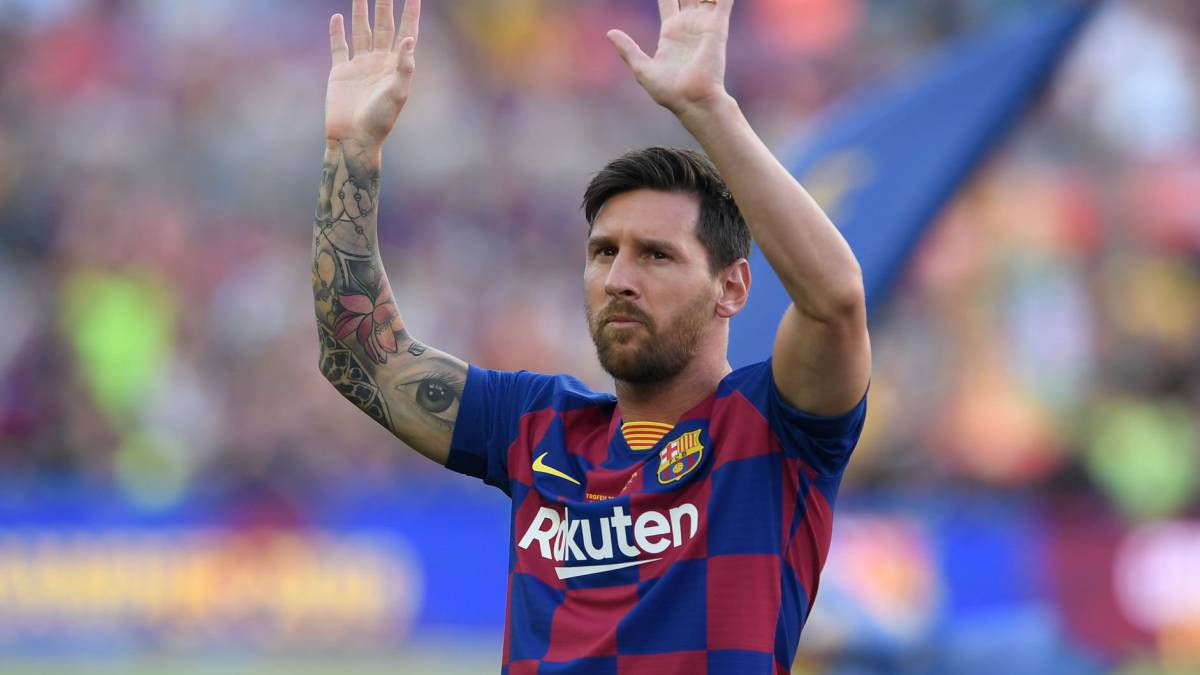 What in Barcelona, and surely also in the rest of Spain, is a nightmare, in England they can only define it with one word: fantasy. The English media agree that the arrival of Leo Messi at Manchester City, where he would meet Guardiola and swell one of the best squads in the world, would be a dream that until recently seemed unimaginable, and they continue with expectation and minute by minute the possible presence of the player's father in the Mancuniana city, where he could be negotiating a contract for the next two years.
At the moment, it is still not certain that this will be the case - and in the Argentine newspaper Olé they assure that it will be the citizens who will travel to Barcelona next week - but from the English press they are beginning to see signs such as the photograph that Manel Estiarte has uploaded , Pep's assistant, Messi, a publication that he later ended up eliminating. In addition, they also carry Rivaldo's statements telling this Ballon d'Or that "Manchester City is your best option." Others like Petit, however, do not believe "that he is made for the intensity of England", and they even see him too old to land in the Premier League.
On ESPN they are even talking about a three-year proposal from the 'citizens' to Messi that would include a clause to later continue his career in NY City, a team of the same property. For his part, Marcelo Bechler, the journalist who announced Messi's goodbye, also ensures that the Argentine's choice has been made and is to leave for the Etihad club.
The Guardian newspaper points directly to the fact that "Messi at Manchester City would bring fantasy football to England", an idea with which many analysts agree in the country where this sport was born. In fact, in the British newspaper, they even imagine what the connection with Kevin De Bruyne would be like, the Argentine's second stage with Guardiola or how his goals would be celebrated at the Etihad. In Sky Sports, for their part, they are more forceful: "Meeting with Guardiola seems the most likely option for Messi if he ends up coming to the Premier League. It would be a fantasy signing if it happens. The country awaits. "
Even so, in the Mancuniana city they are reluctant to rule out the possibility that Rosario could end up wearing the Red Devil, and as the Manchester Evening News highlights, United would have already contacted Jorge Messi to communicate their interest in signing his son and his willingness to take over the high token that the Argentine could end up collecting if he ends up leaving Barcelona.
Photos from as.com