The Belgian Grand Prix kicks off at the Movistar F1 studios
The Spa circuit welcomes riders for one more season. The Belgian Grand Prix can be seen live on Movistar Formula 1.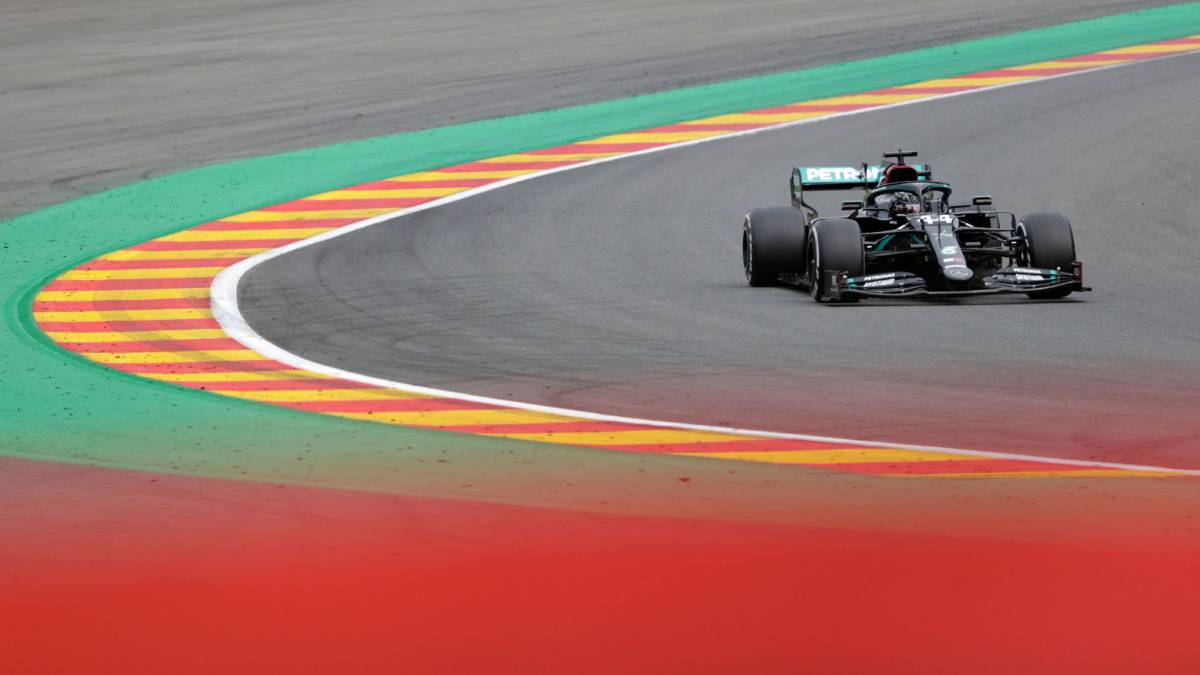 Once again, Movistar + turns to coverage of the Formula 1 season. Spectators can follow all the races as well as the programs that analyze in detail everything that happens on the circuits. #Let's go on wheels is one of the star programs in which the experts bring to the motor lovers all the curiosities and news of the grand prizes.
Free practice starts today at the Spa circuit and tomorrow it will be the turn of qualifying, which will start at 15:00. The big day will be Sunday with the race at the same time, starting at 3:00 p.m. From the commentator booth will be Antonio Lobato and Pedro de la Rosa. And as usual, they will have the collaboration of Toni Cuquerella and Iñaki Cano. From the Spa circuit, Noemí de Miguel will report on the last hour and Albert Fàbrega will detail everything that happens behind the scenes, explaining the most technical concepts in an affordable way for all audiences.
Regarding broadcasts, in a recent interview with AS, the director of Movistar F1, Óscar del Castillo, said: "During confinement we learned to work from home and this has helped us to broadcast at a very high level" .
Photos from as.com