The Bartomeu-Messi meeting points to Wednesday
According to MD, the player's father will meet with the president. The positions, however, are far away. Jorge Messi looks for a way out; Bartomeu, talk about the renovation.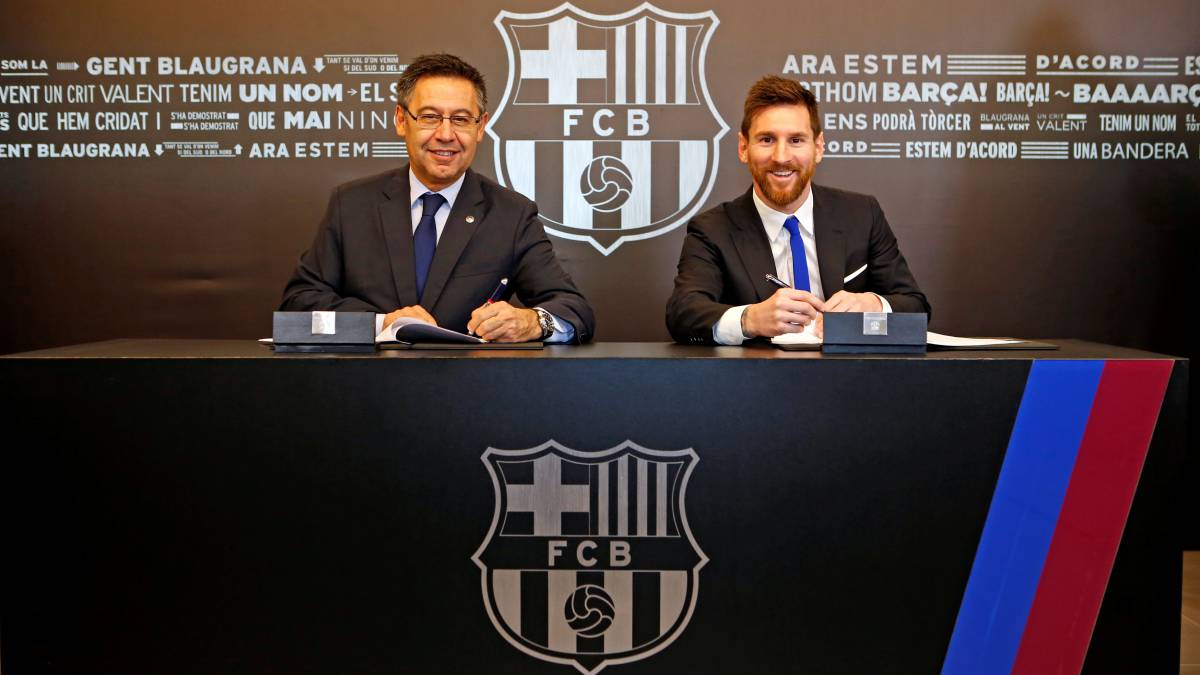 According to Mundo Deportivo this Sunday, the expected summit between Josep Maria Bartomeu, president of Barça, and Jorge Messi, father of the player, could take place this Wednesday. Although the situation is tense, La Vanguardia reported this Sunday that Bartomeu and Messi Sr. maintain telephone contact. Through it, it was decided to set a meeting for midweek in order to resolve the future of the Barça captain, who wants to leave the club as confirmed through the burofax.
The agreement, however, will not be easy. Messi wants an agreed exit and, one can imagine, with money involved when he reaches an agreement with the club in which he will play, presumably Manchester City according to various information. But Bartomeu does not want to hear anything about the agreed exit and refers to the clause of 700 million euros that according to Barça, reinforced by LaLiga in a statement, is still in force. Moreover, according to Mundo Deportivo, Bartomeu, perhaps by continuing to bluff the play, wants to sit down with Messi's father to resume the renewal talks that the same player stopped a few months ago. The long week also seems like a soap opera in Barcelona.
Photos from as.com