The Augusta Masters will be held without fans
The Augusta National Golf Club announced that this year's edition of the Masters, rescheduled for November 12, will be without the public presence.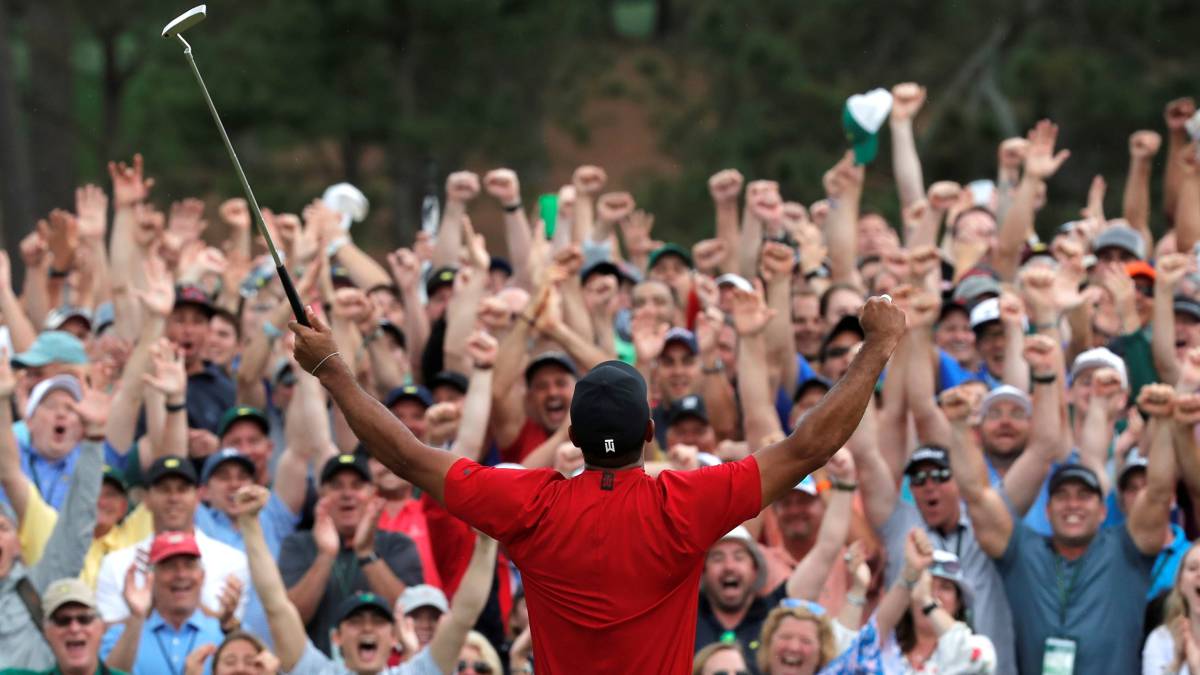 The pines and azaleas of the Augusta National Golf Club will be the only witnesses to the next edition of one of the most legendary tournaments. The 2020 Augusta Masters, which was originally scheduled to take place in April and was rescheduled for November 12-15, will be played without the presence of fans.
In this way, Tiger Woods will defend his green jacket won last year without his loyal fans supporting him. "The health and safety of each person associated with the Masters has always been our priority. We have consulted several experts in the field, and finally we detected the potential risks of receiving fans in November, and we cannot ignore them," he said. Fred Ridley, Tournament Director.
The Masters will be the third and last major of this year - there will not be four since the British Open was canceled until 2021 - and it will also be the third major without an audience. "Hosting the Masters without fans is disappointing. They come from all over the world and are a key component in making the tournament so special. We have to accept the challenges associated with the virus, and take the necessary precautions. We look forward to the day. in which we can welcome all our fans, hopefully it can be in April 2021, "Ridley said.
This decision means that Augusta National will stop receiving about 50,000 fans for each day of the tournament. In addition, the idea is gaining strength that all the tournaments that are held in 2020 will be without an audience. For now, the PGA Tour announced that all of this season will be behind closed doors - which ends in four weeks with the Tour Championship - and the US Open in just over a month will be, like the Masters, without fans . It remains to be seen, then, what the PGA decides to do with the rest of this year's tournaments, and when the public will be able to return.

Photos from as.com