The ACB presents opposition to the car that ascended to Gipuzkoa
A judge determined that the San Sebastian club had to be accepted and the Association reserved the possibility to appeal it. This believes that it should be the CSD who decides.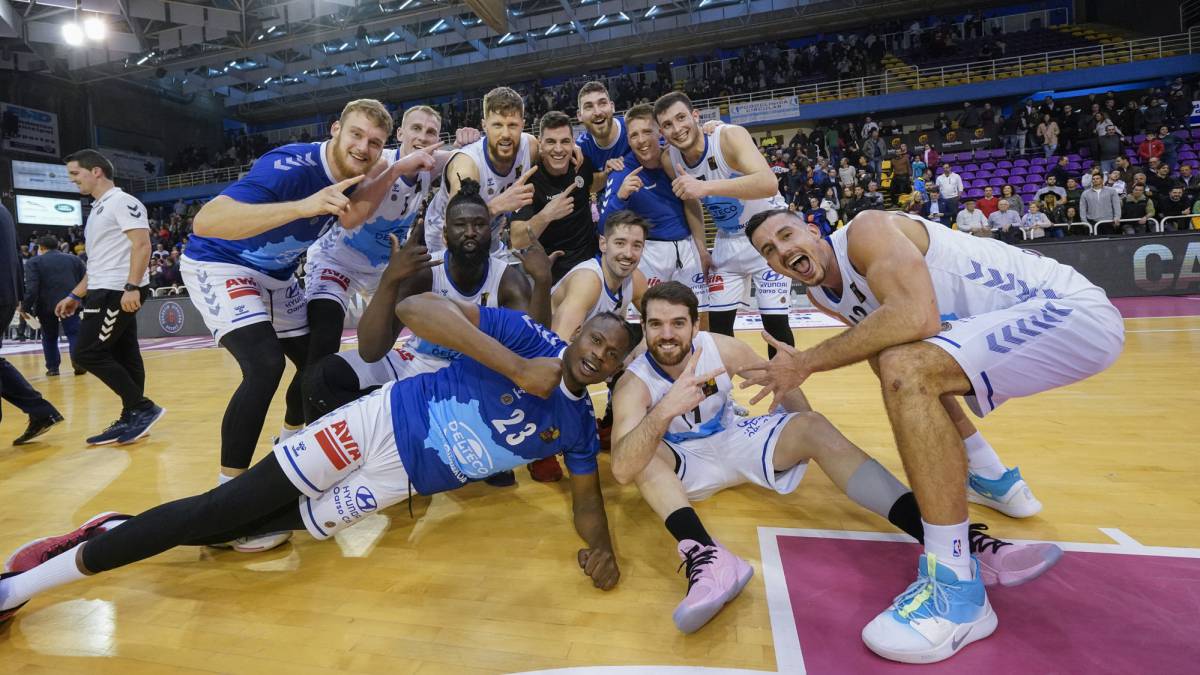 The ACB was not very pleased with the judicial order presented by Gipuzkoa Basket on July 31, by which it had to accept its promotion to the Endesa League, which was denied by the clubs in a meeting last month and later corroborated by the Association alleging a delay in submitting documentation and certain gaps with guarantees.
In a note made public on the 4th, the ACB announced that it accepted the Basque club's registration but reserved the right to object, something it did yesterday. "We could not allow them to trample us," the president of the GBC, Nacho Núñez, assured AS.
The body chaired by Antonio Martín presented opposition to the Barcelona court, which issued the order of precautionary measures that incorporated the GBC into the competition. What he maintains is that a court does not have powers to make that decision, that it should be the CSD that determines such an important step. It seems difficult for the same judge to change her mind in such a short space of time. Some agents involved in this tricky matter understand that the case should be transferred to CAS. August is a complicated month to resolve legal proceedings.
One day after the Higher Sports Council, the ACB and the Spanish Basketball Federation ended their negotiations without finding a solution to pursue the promotion of Gipuzkoa Basket to the highest category, the club chaired by Nacho Núñez revealed how it had been his answer in court: with a non-appealable order.
In just eight days, the Illumbe club has managed to build a squad of twelve players. Quite a record. Registration had been requested in the LEB just in case, but now they understand that there is no other option but to be in an ACB with 19 teams. The San Sebastian entity, with its manager Germán Cea as representative, participated on Wednesday for the first time in a meeting of the Club Association as a member of the employer's law. They welcomed him at the telematic meeting to resolve doubts about the anti-COVID protocols for these weeks.
Photos from as.com