The ACB continues to work for the next season
The Association held a telematic meeting on Wednesday to polish and resolve doubts about the anti-COVID protocols for the coming weeks.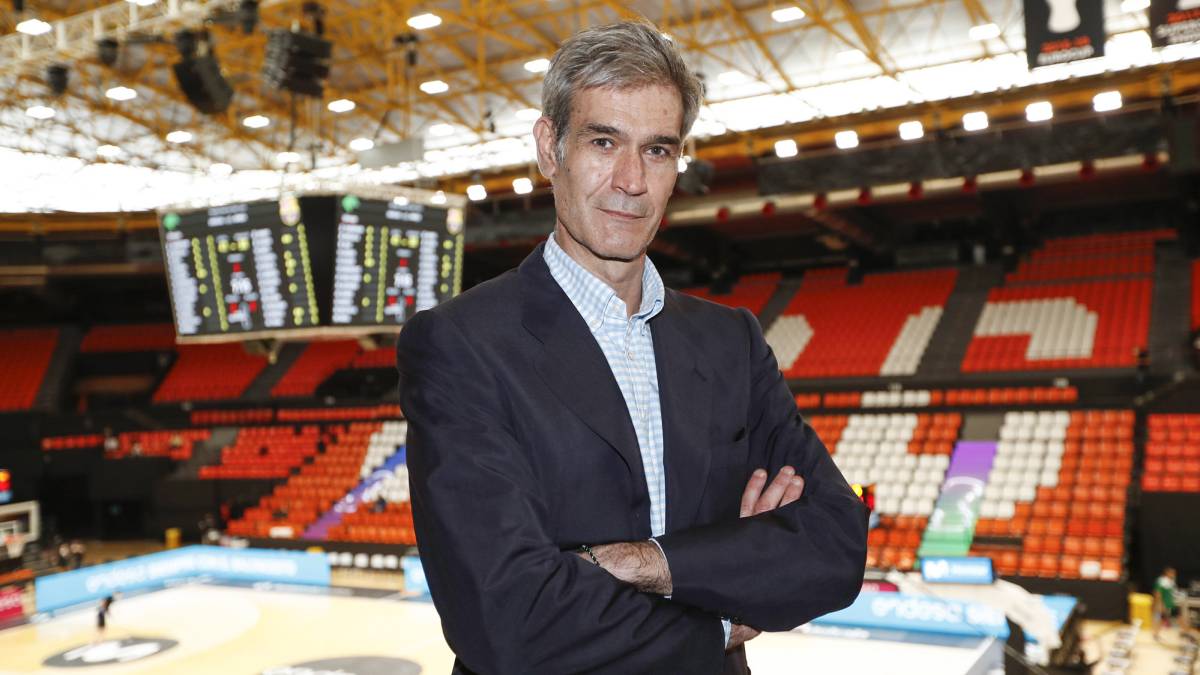 The 19 teams that will make up the Endesa League next season held a very positive telematic meeting this Wednesday, with the security protocols against COVID-19 as the central theme. Details were refined and various doubts were resolved on how to face the coming weeks, with the preseason of the ACB teams at full capacity.
In these first stages of returning to work, the coronavirus has made an appearance within the squads with 11 confirmed positives: five at Montakit Fuenlabrada (this Wednesday they were reduced to just one), three at Herbalife Gran Canaria and one at TD Systems Baskonia (Kurucs), Movistar Estudiantes and Coosur Betis.
The Endesa League will face an atypical season due to the pandemic from the weekend of September 19 and 20, with the uncertainty of whether the pavilions will have an audience or not, but which is preceded by the good taste in the mouth that the phase left final disputed in Valencia. The protection and health measures worked in an extraordinary way: no contagion was registered in 14 days and with twelve teams playing the championship.
Photos from as.com