The ACB calls an emergency meeting for COVID-19
The asymptomatic positives of the Montakit Fuenlabrada players put the League on alert, which reacts quickly and summons the clubs to a telematic summit on Wednesday.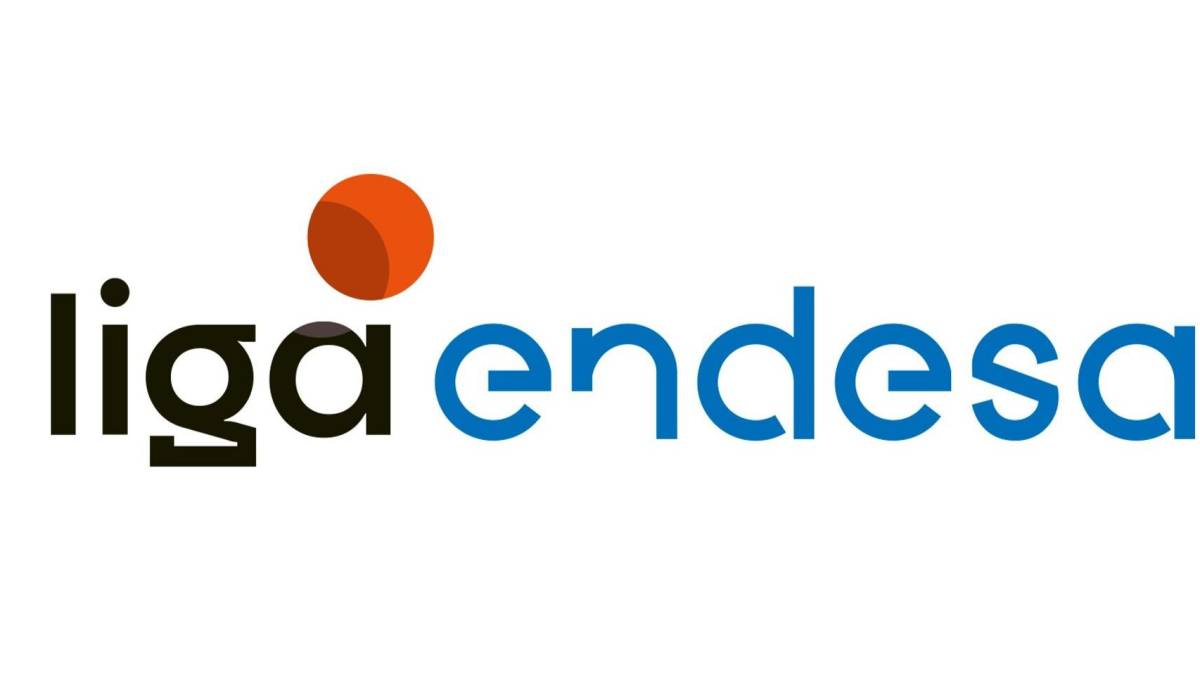 The ACB League has reacted urgently to the information that Montakit Fuenlabrada has provided by announcing five asymptomatic positives for Covid-19 who are in isolation. In fact, it has summoned all the clubs of the Endesa League to a telematic summit that will take place next Wednesday if the dates do not change.
Once the end of the 2019-2020 season with Baskonia as champion has been successfully solved, at least in the fight for the title, the calendars for the next year have yet to be resolved, but above all, a specific protocol of action. The positives of Fuenlabrada discover that the situation is not going to be easy to manage now that the teams are starting the preseason and that a protocol for friendly matches must also be resolved.
The ACB, wisely, has decided to call a meeting to try to anticipate events, although it will not be easy as is being demonstrated in other leagues (see the case of Fuenlabrada football) and federations (Rubiales has called the territorial teams tomorrow to try start competitions in January) .
Photos from as.com