Tennis players who play in Rome after the US Open will not have to be quarantined
The new Italian regulations allow the holding of large sporting events behind closed doors. In addition, the ATP proposes a 10-day, 96-player tournament.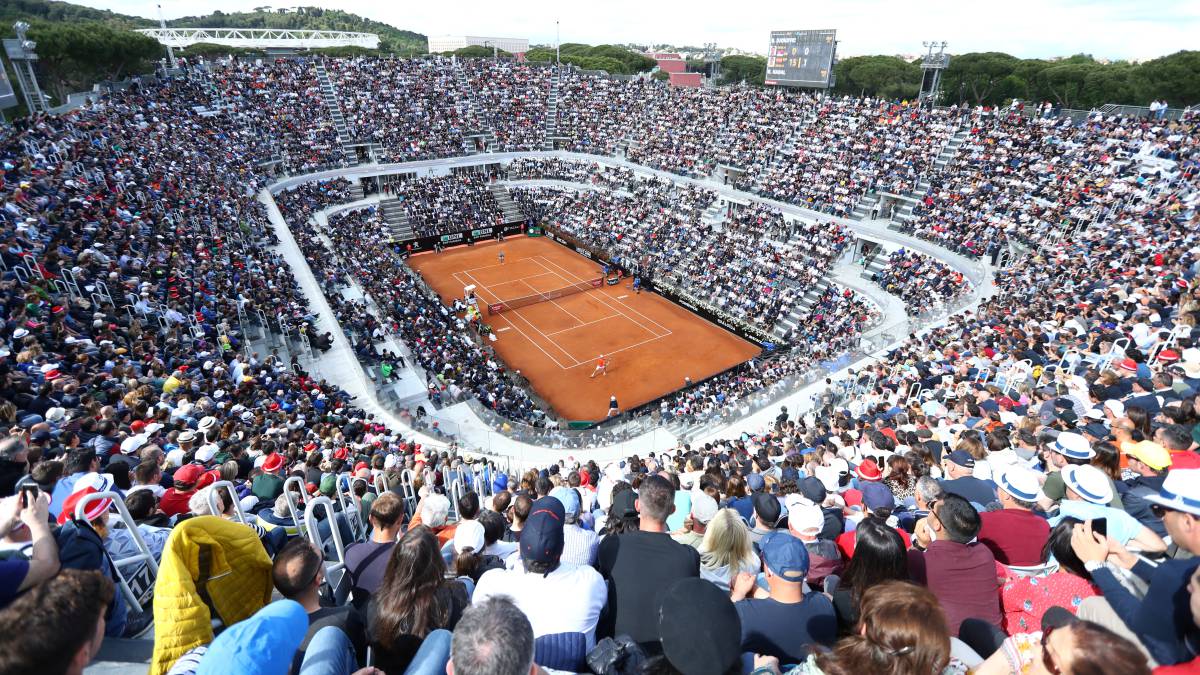 Players who compete in the United States Open, scheduled for August 31 to September 13, will then be able to travel to Rome and play the Italian Masters 1000, from September 20 to 27, without having to spend two weeks in quarantine, with as long as they certify their negative in a test carried out maximum 48 hours before.
This is currently reflected in Italian regulations, which allow the organization of sports events of high national interest behind closed doors and which open them to all elite athletes who demonstrate their negative.
Tennis players participating in the US Open or entering Italy from abroad must perform a pharyngeal test within 48 hours prior to their trip and provide their personal data to allow the relevant controls to be carried out.
These measures are included in the decree of the Council of Ministers recently signed by Prime Minister Giuseppe Conte, which states that, as of September 1, the presence of the public at events of "lesser interest" is allowed up to a maximum of 1000 people outdoors.
The tournament in Rome, which was postponed in May due to the coronavirus pandemic, is scheduled for September 20-27 at the Roman Italic Forum and closed doors. However, the ATP has proposed to the president of the Italian Tennis Federation, Angelo Binaghi, to organize this year's 1,000 Masters for ten days, instead of the current seven, and with 96 players in the main draw, the FIT reported this Tuesday
Photos from as.com