Spaniards on the Indy 500
Palou joins the select group that have participated in the 'Great American Race' along with Alonso, Serviá, Vélez and Pierre de Vizcaya.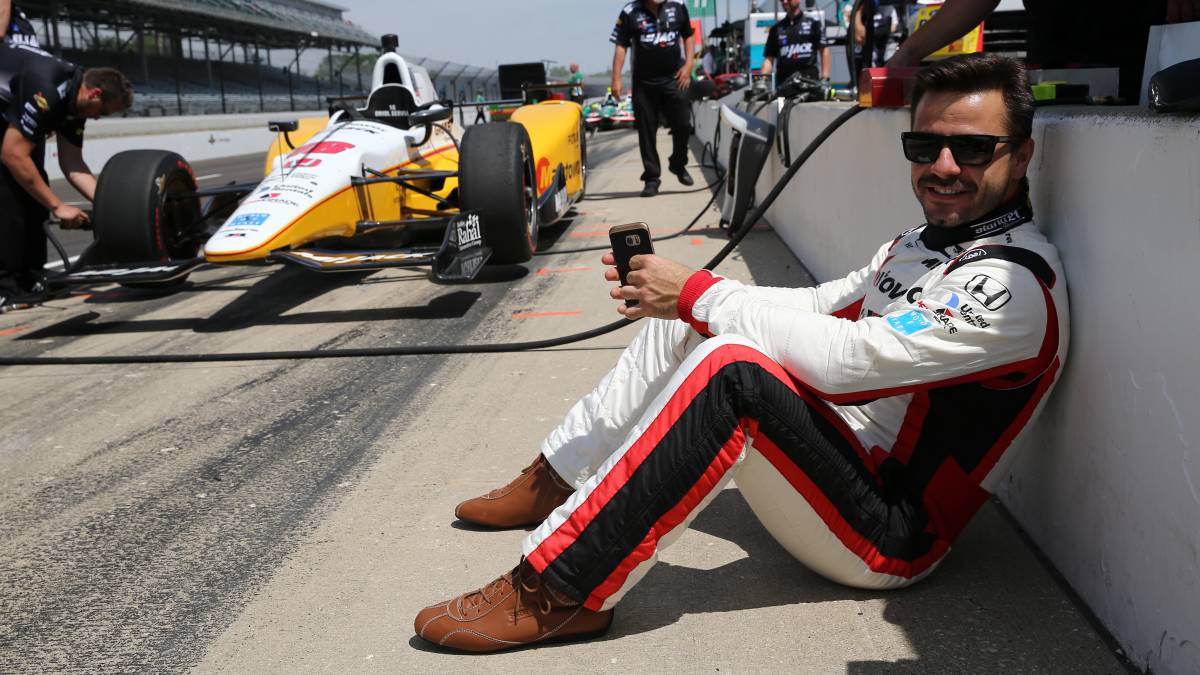 The Indy 500, the 'Great American Race' lived its 104th edition with the participation of two Spanish pilots, Álex Palou and Fernando Alonso, and in the case of the 23-year-old from Barcelona, it was his debut and became the fifth pilot to compete in the legendary appointment representing our country. The pioneer was Pierre de Vizcaya in 1923. The son of a Basque baron and born in France, he raced behind the wheel of a Bugatti and dropped out on lap 166 after qualifying 12th on the grid. He died ten years later at the age of 39 in an unfortunate accident when he tried to prevent the dog belonging to Carlo Felice Trossi, an Italian pilot and designer, from leaving for the sale of the vehicle in which they were traveling. He hit his head and died hours later. The next to participate was the late Catalan Fermín Vélez. Twice World Endurance Champion in category C2, winner of the 24 Hours of Le Mans in the same category and two more of the 12 Hours of Sebring. Vélez was a brave man who traveled to the United States to make a name for himself when Spanish drivers had little help and impact in motorsports and managed to participate twice in the Indianapolis 500 in 1996 and 1997. In the latter, he signed an astonishing 10th place in goal. In 2003 he died of cancer.
Oriol Serviá always had Velez's bravery as a mirror and decided to enulate him in his American adventure. And he has participated no less than eleven times in the Indy 500 with a sensational fourth finish in 2012 in an edition that came close to winning. Unfortunately in 2020 he has tried to the end to be the third Spaniard in the game, along with Palou and Alonso, but the 46-year-old Catalan could not achieve it.The fourth is already Fernando Alonso, who in this edition will play his second Indy 500 to which to add his attempt last year in which he failed to qualify among the 33 who dispute the legendary IndyCar event. In 2017, in his debut, the Asturian stood out both in training and in the race in which a failure of his Honda engine weighed down his options when he fought with the best.

Photos from as.com