Solksjaer: "I don't want to lose a third semi-final"
The United manager is clear about Sevilla: "He is very organized and he presses the ball very well."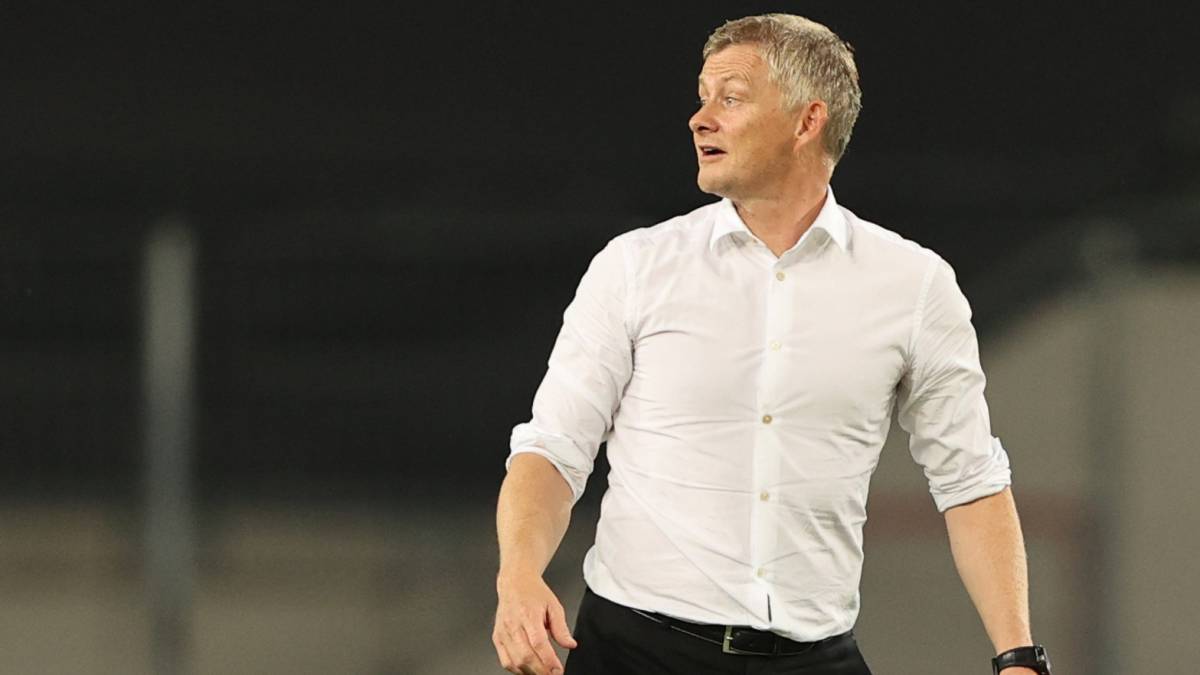 How is the equipment located?
We have had six days between games. We are ready. Mentally we are ready. We want to enjoy the semifinals. We are prepared. We are happy to be here, but not satisfied because we want to win.
Will the start of the game be important?
I think any game is important to start well. We have prepared to start well. Against the big teams if you start on the wrong foot, you pay for it. When you play against such a quality team, if you don't touch the ball from the start it can be difficult.
Is Romero ready to start?
Romero is in a very special situation. With one of the best goalkeepers in the world in the last ten years ahead, that says a lot about Sergio's professionalism. Whenever he has played he has been fantastic. And it has been very good with us.
Did it cost to beat Copenhagen?
I think we've shown that when teams back down we can create chances. Both against and in positional play. We will have to see how the game develops and who scores the first goal.
It will be the third semifinals he plays. He lost the other two. Are you scared?
When you reach a semifinal you always play against big teams. You have to take a step forward. Great players show it in great moments. It is very hard to lose a semifinal.
How would you define Sevilla?
It is a very good team, very organized, that presses the ball very well. We have to step forward and be creative to get out of that pressure and generate our attacks from there. These types of matches are decided by details such as set pieces.
Bruno Fernandes: "I'm happy that Gudelj can play"
The United midfielder played alongside the Sevilla player, who has overcome the coronavirus at Sporting de Portugal. "We will change our shirts" .
Already compared to Eric Cantona. Do you like it?
I like to hear those kinds of names like Cantona, who was an incredible player for the club. But I have to do so much better so that I can be compared to him. I'm not satisfied yet. I come to win trophies. I'll be happy if we win the Europa League.
How are you adjusting to English football?
I have played in different leagues. I feel very well because the coaching staff and the teammates have made it very easy for me.
Is United's dressing room tougher than in Portugal?
I have all the confidence of my colleagues. The coach talks to me constantly, he gives me confidence. Let him do the same things as at Sporting and keep improving. When you have that support, it is much easier for you.
Gudelj, who he played with, is here after overcoming the coronavirus.
I spoke with him, he told me that he had the virus and I hope I can beat him. I'm happy for him and that he can play. We will change shirts.
Photos from as.com