Shakhtar present their candidacy for the title by thrashing
Basel were well under the circumstances and had no choice in the game. Xhaka was injured and Junior Moraes already has twenty-five goals this season.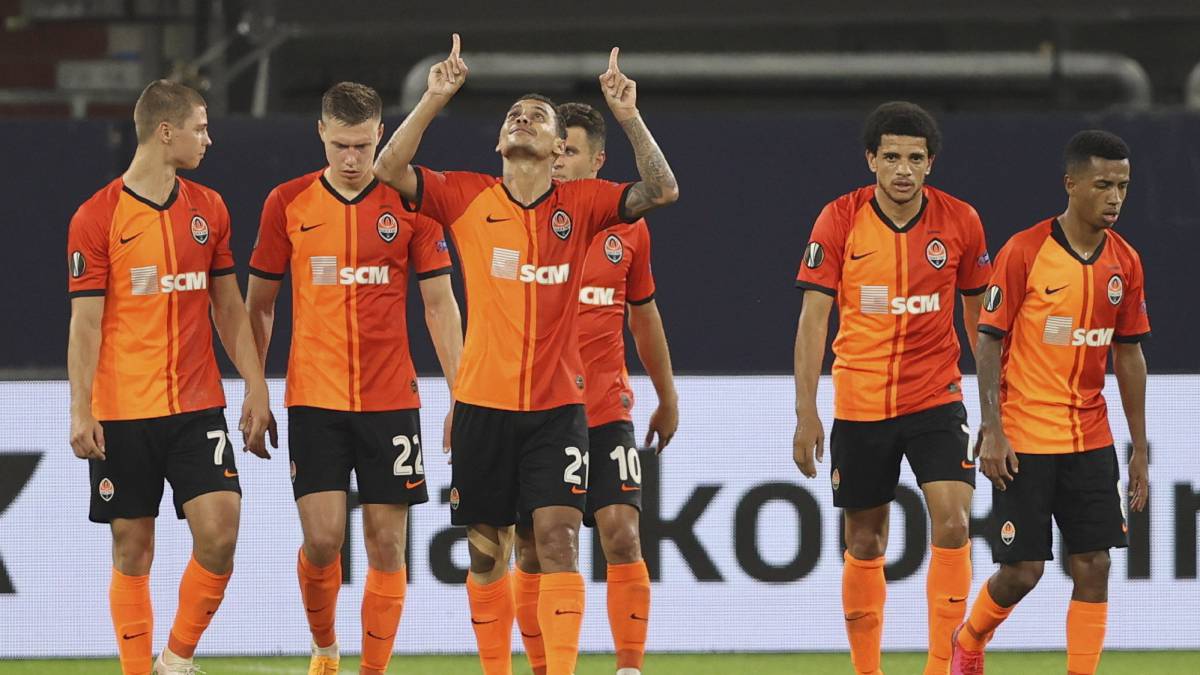 The Shakhtar passed over Basel, which was seen a couple of steps below the level of the Ukrainians. In fact, the game turned uphill for the Swiss too early, in minute 2, with a goal from scorer Junior Moraes. It was his 25th goal this season.
Basilea were barely recovering when the second conceded. It was from Taison, but it could have been from anyone. The orange attack is scary. He defends in a very low block and goes to the counter running a lot, with four and five players attacking the rival area. In static they also know how to move and always find the spaces that, on the other hand, Basel seemed to give away.
Xhaka had to retire before reaching game time and, seeing that Shakhtar were very comfortable (beyond some scare over a compromised departure from Pyatov), Koller introduced three changes at once. First to rearm the team after the loss of Xhaka, and second to try, desperately, to trace the match. But Taison, very fast, deceived Marchand, Xhaka's substitute, and forced a penalty that Alan Patrick used to sentence the game. On the verge of ninety, Dodo joined the party and Van Wolfswinkel made up the result into injury time.
With this victory, Shakhtar will face Inter and they dream of repeating the feat of 2009 in the most atypical Europa League. Basel has the semifinals of the Swiss Cup against Winterthur, from the second division. A new illusion after the European quarter-finals.
Photos from as.com