Sevilla started digging Mou's grave at Old Trafford
The elimination of United in 2018 caused the Portuguese to open a gap in the club for "lack of football heritage." Months later he was dismissed.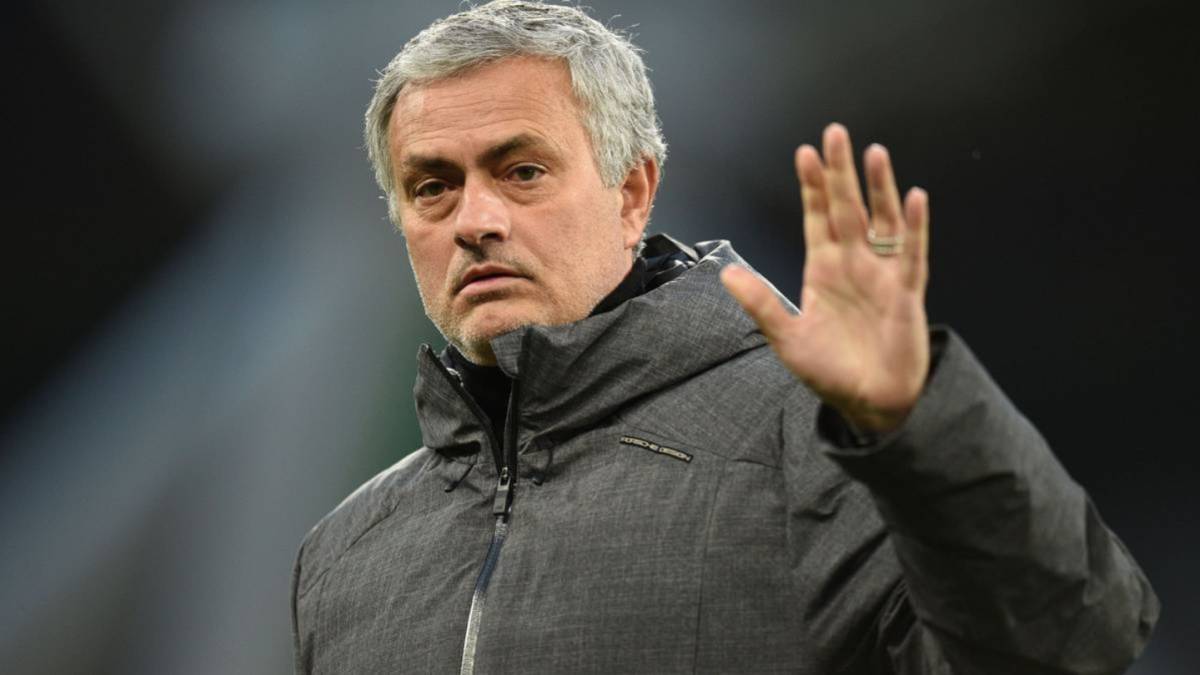 On 13 March 2018, at Old Trafford, a last goal by Lukaku could not prevent the victory (1-2) and the pass of Sevilla to the quarterfinals of the top European club competition for the second time in its history, 50 years after the first time. José Mourinho, Manchester United coach at the time, appeared saddened at a press conference and days later he would again complain about a lack of "football heritage" in the team. The Portuguese demanded a greater identification of his players with the club, more weight of time in the dressing room, and gave as an example precisely his great rival from the city, City, champion that season also in the Premier League. United finished 19 points behind the citizens and that, together with the early European elimination at the hands of the Nervión team and the compliments to the eternal enemy, was the beginning of the end for Mourinho as coach of the Red Devils.
Well into the second half, Manchester United and Sevilla traced the 0-0 that had occurred in the first leg of Sánchez Pizjuán. Italian coach Vincenzo Montella took Wissam Ben Yedder onto the field in the 72nd minute. The French striker touched his first ball in the 74th minute and did so to open the scoring with a good clearance and a low shot close to the post against which little could do De Gea. In 78 ', Wissam returned to score with his head and with suspense, as the Madrid goalkeeper took the ball out when it had already crossed the line.
Mourinho never got along with some of his players again, not even with a directive that he had pointed out directly. His words in the fans did not like anything at all. But the juicy three-season contract he had caused him to remain in office that summer even though for many his fate was already written. On December 4, 2019, after a bad start to the League with just 26 points in 17 games, a long way from the Champions League positions. Mou, who had just renewed his credit by winning the Europa League in 2017, left Old Trafford ablaze.
Surely, Sevilla had meant the beginning of their end at United. The fact is that in Manchester there are more players from that team than in Nervión. De Gea, Romero, Bailly, Lindelof, Matic, Pogba, McTominay, Lingard, Mata, Rashford and Martial. Far fewer remain in Nervión from that magical night. Not Ben Yedder, who went to Monaco last summer, but Escudero, Mudo Vázquez, Banega (another great game that the Argentine scored then) and also Jesús Navas, although the palace, curiously, did not act that night for a muscle injury
Photos from as.com