Setback for Ferrari: engine guru Mercedes says 'no'
Andy Cowell, creator of the successful Silver Arrows power units, has declined the offer of the Prancing Horse.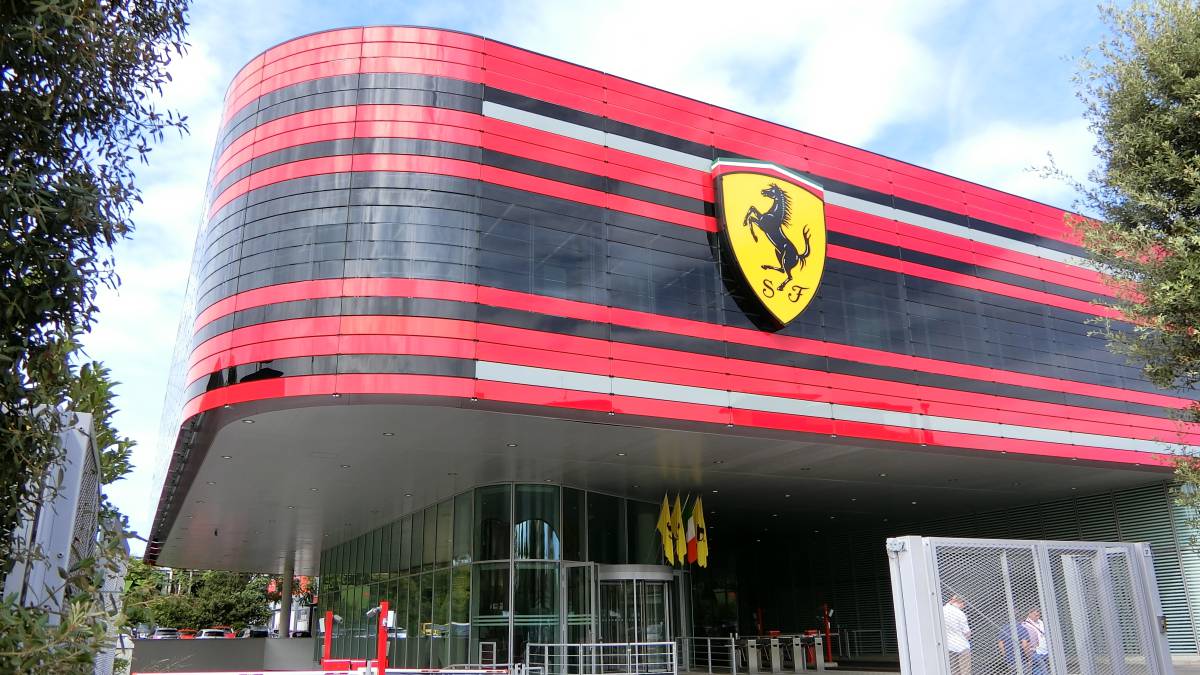 Crisis. This is the best word that defines the situation that Ferrari is suffering in the 2020 Formula 1 World Championship. After holding six races, the Scuderia is fifth in the championship behind McLaren and Racing Point thanks to the podiums achieved by Charles Leclerc in the Grand Prix of Austria and Great Britain 2020, since the average of points that Sebastian Vettel has achieved in this beginning of the season is 2.6.
A notable step back from the SF1000 compared to its predecessor, almost a second slower to a lap, which the Maranello technicians have estimated that 30% corresponds to the aerodynamics and 70% to the engine. Improving the power and reliability of the 'heart' of the red car is one of the highest priority tasks for northern Italy for 2021. A laborious mission that has suffered a major setback in recent weeks.
According to 'Motorsport Italia', Andy Cowell, former head of Mercedes HPP in Brixworth, has rejected the offer that Ferrari had transferred to him to leave his new position in the street car division of the star brand and take the position of Wolf Zimmerman in Maranello and lead, together with Enrico Gualtieri, the restructuring in the power unit department that Mattia Binotto wants to promote.
It should be noted that Cowell is considered in the paddock of the 'Great Circus' a guru of engines, since until July 1 he has been the maximum responsible for the creation and development of the successful power units that have allowed him to win six consecutive titles Mercedes, as well as the milestone of reaching and exceeding 1,000 horses with a machine that does not exceed 12,000 revolutions and only has 1.6 liters of displacement.
Photos from as.com