Serena: "I have real health problems"
Serena Williams explained why she takes extra precautions and why she lives in a house and not in the hotels of the New York bubble.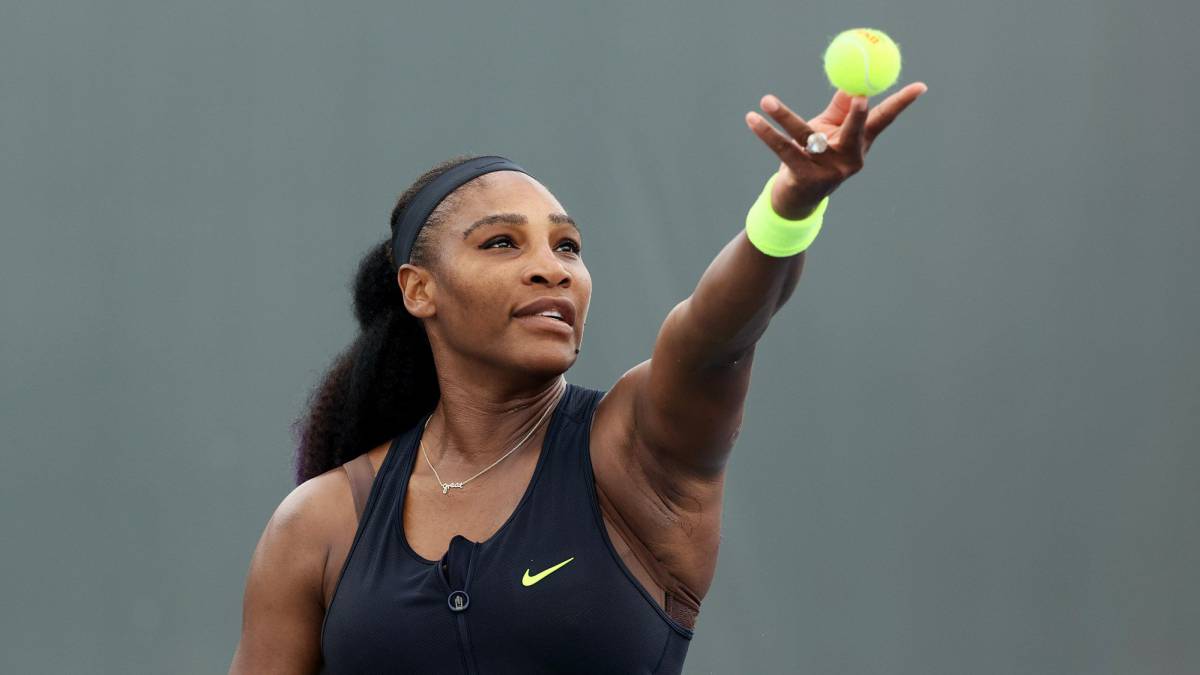 Without a doubt, the Cincinnati Masters 1,000 and the 2020 US Open will be two of the most unusual tournaments in tennis in memory. Players are in a bubble in New York, isolated in hotels or houses, and only travel to play and train. All of them must follow a strict protocol to avoid contagions, so these days they are taking maximum care of all kinds of details.
Serena Williams is one of the players who is being seen to take all the necessary measures these first days. For the American, the bubble is turning out to be big news. "I think it's being a good thing, we protect ourselves in the bubble. We are many, 128 players and 128 players. The organizers are doing a good job. Personally, I apply everything even with extra protocols for my health. I take a lot of precautions, probably more than most of the people, "he commented at the press conference prior to the Masters 1,000 in Cincinnati.
The 23-year-old Grand Slam winner explained the reason for taking those extra steps and why she lives in a house and not a hotel. "I did not want to be in the hotel because I have lung problems and it is a great risk for me. At home, I can control more. There are no maintenance personnel, no one. I have real health problems and I just need to rest to be competitive," he argued Serena
The American, who is waiting to know who will be her first rival - she will face the winner of the match between Rus and Van Uytvanck -, also wanted to give her opinion in the debate on whether the winner of this edition will be marked with an asterisk. "It's still tennis, asterisk or not. This whole year deserves an asterisk. We are living through an important chapter in history. There will always be an asterisk because it has never been done before. If you win, you will say that I could win in these crazy circumstances where there were no fans. Perhaps it is a more mental test than any other, "said the tennis legend.
Photos from as.com