September 1, key date for the women's Euroleague
The top continental basketball competition has unveiled its new image, the 2 groups with which it will start and the dates on which the future of the competition will be decided.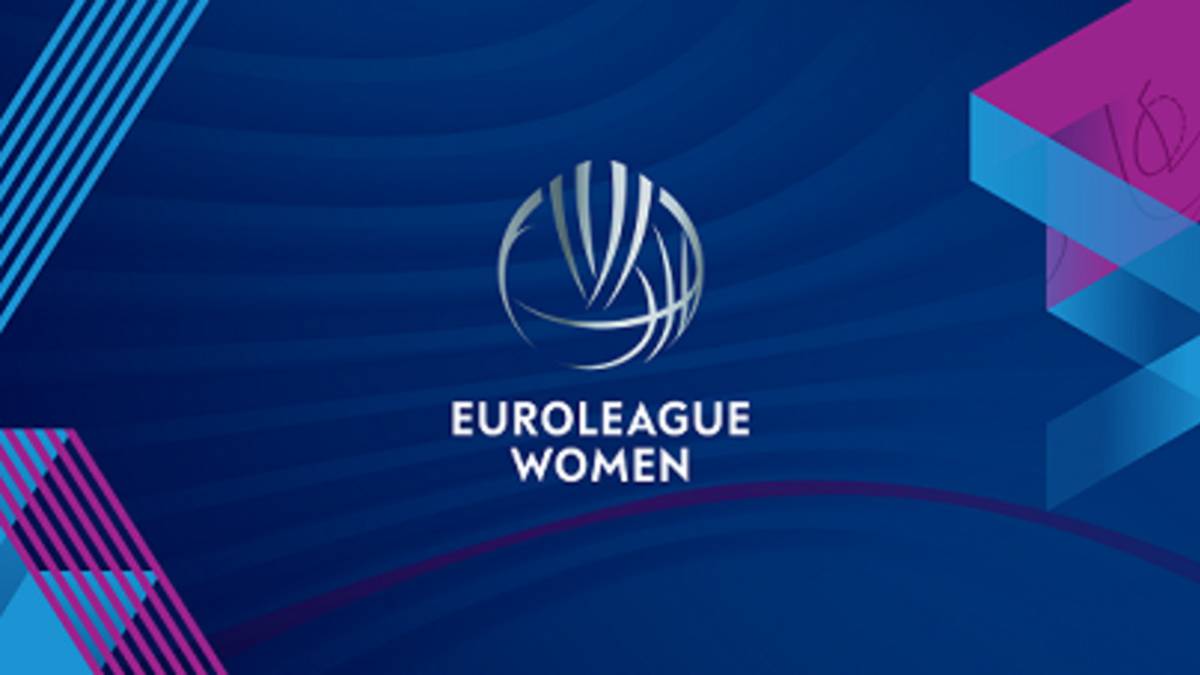 This Monday, the draw for the Women's Euroleague 2020-2021 was held in Munich. In it, in addition to drawing up the 2 groups with which the competition will be kicked off, the new image and the dates on which the route to be followed for the next course will be definitively determined, marked like the previous one by the coronavirus, a pandemic that forced the suspension of all European women's basketball competitions in mid-March.
"As our premier women's club competition featuring the best female players in the world, the Euroleague Women continues to strengthen both on and off the pitch," said FIBA Europe Secretary General / FIBA Europe Executive Director Kamil Novak of a new look designed by the Slovenian agency Zadrga, which fuses the trophy with a basketball. The concept was to simplify and minimize the contours of both, with elegance and simplicity being the key to ensuring an ideal visual identity.
Novak highlighted that: "Due to its increasing popularity, which has been clearly reflected in the levels of participation in its digital channels, the tournament is playing an important role in the growth of women's basketball not only in Europe, but also around the world. so we are delighted with this evolution, "he said.
Following the regular season draw the FIBA Europe 'Board' will meet on September 1, 2020 to make the decision on the start of European club competitions.
THIS WAS THE GROUPS:
Group A: Dynamo Kursk, ZVVZ Praga, Fenerbahçe, Nadezhda, Perfumerías Avenida, ASVEL Feminin, Arka Gdynia, Winner Miskloc-Izmit
Group B: UMMC Yekaterinburg, Sopron Baskeet, Bourges Basket, Familia Schio, TTT Riga, Galatasaray, Basket Landes, Winner Girona-Sepsi
Photos from as.com