"Since Senna and Schumacher I have not seen another like Verstappen"
This is how Jenson Button referred to the Dutchman and his superiority over Albon: "I don't think there has been another who has annihilated his teammate as he has done in a long time."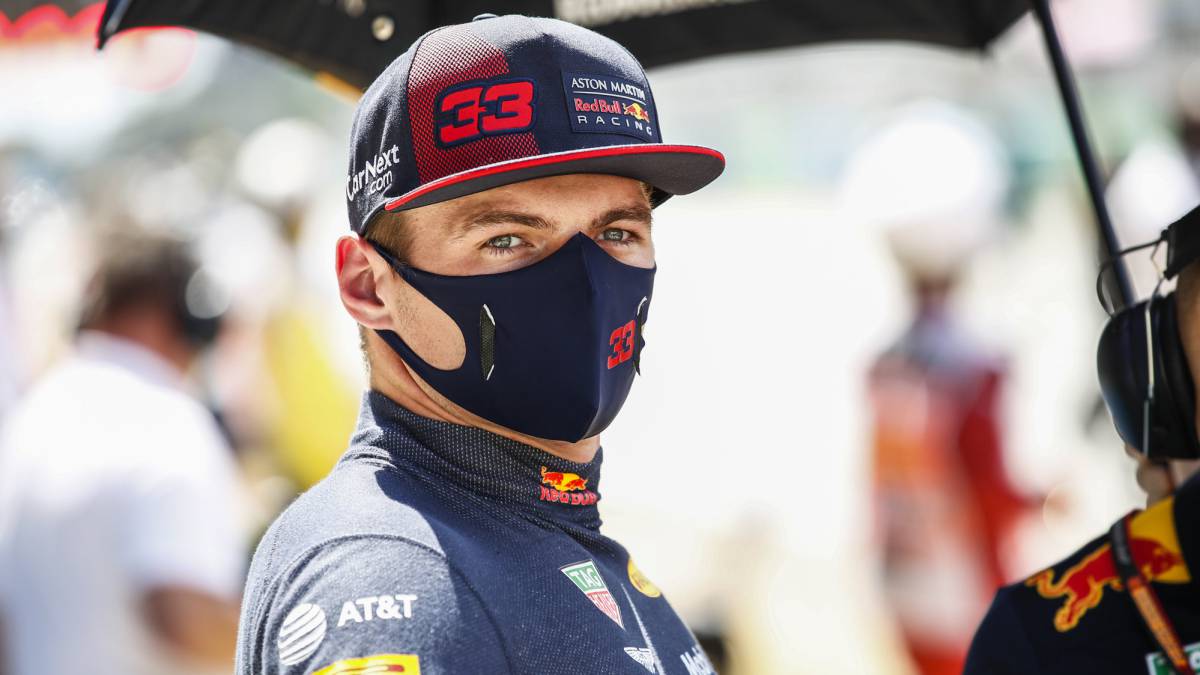 Jenson Button is one of the most authoritative voices in the paddock. The 2009 world champion has given an interview to the In the Fast Lane podcast focused on the figure of Max Verstappen. The Dutch driver is second in the World Championship and has surpassed his teammate, Alex Albon, in all the races and classifications that we have this season. On a course once again dominated by Mercedes, Verstappen is the only one who seems capable of upsetting the now Black Arrows.
For the British, Verstappen's level is only comparable to what other world champions like Senna and Schumacher did: "I haven't seen that in a long time, probably since the days of Ayrton Senna and Michael Schumacher. I don't think there has been any a driver who has annihilated his teammate as he has in a long time. "
A Button would love to see a real World Championship fight between Hamilton and 'Mad Max', something that is not possible at the moment: "He is doing an exceptional job. I would love to see him face Lewis [Hamilton] in a championship fight. Both of them, at their best, is what we all want to see. Is it ever going to happen? I don't know. Max looks at the Mercedes and I think he's frustrated. Silverstone was incredible, a great result, but in Barcelona you could hear it his frustration over the radio. He can't stand up to them because he doesn't have a car. It's hard, but he has to do the best job possible with the car he has. "
The difference between Verstappen and Albon is so great that between them are Bottas, Leclerc and Stroll in the championship, while Pérez is only eight points behind the Thai after missing two races due to COVID-19. With this couple, Button finds it very difficult for them to fight for a World Cup: "It's difficult because now he doesn't have a competitive teammate. He's alone. He probably won't be able to progress as much because his teammate isn't at his level in terms of pace. When your teammate is half a second, as Albon is often the case, you tend not to listen to his changes and setup work. It's basically a one-car team. It's more difficult. "
Photos from as.com