"I see messages wishing they were Thomas and Lemar. Scoundrel. No joke."
The Sevilla player was angry on social networks to see that many tweeters wished that Thomas and Lemar were the ones infected by COVID-19.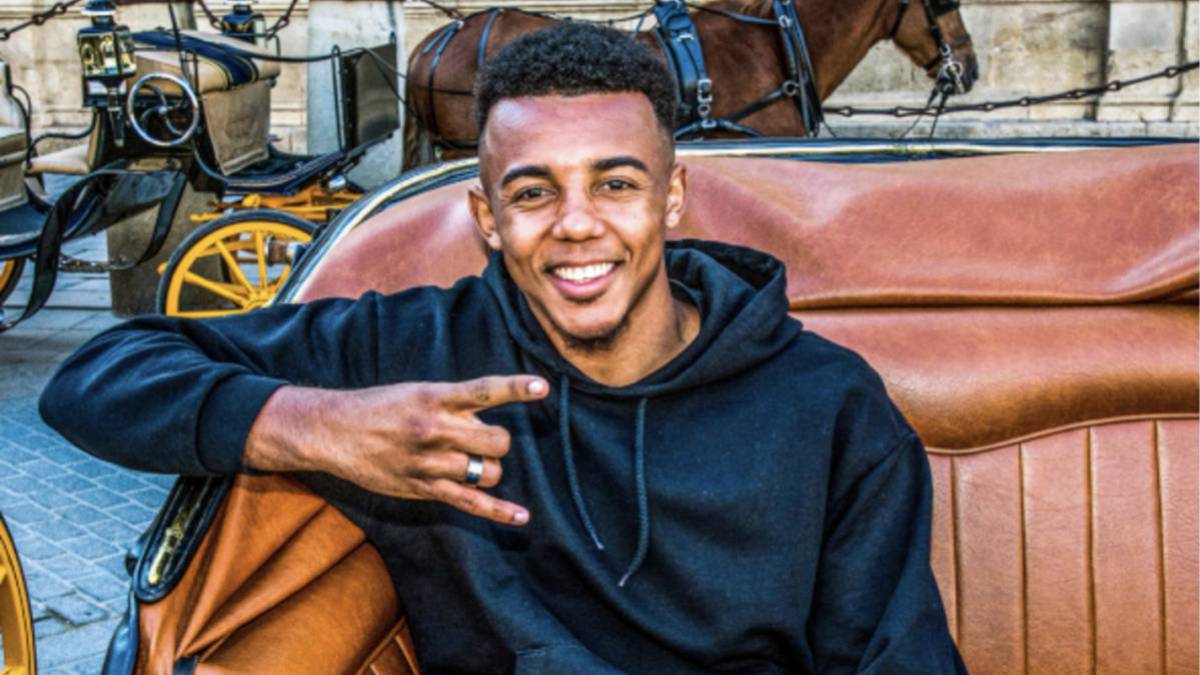 Jules Koundé was the first professional to express himself regarding the positives of the Atlético de Madrid expedition. The Sevilla player was very angry with everything he had read on Twitter about it: "I see messages wishing it is Thomas Lemar who has COVID ... You really are without shame, a little respect we are talking about human life, joke is not ".
On Thursday, Simeone's men play the quarterfinals of the Champions League against Leipzig and this record of two positives has blown up the club's travel plan. Atleti has already repeated the tests to the players and will do so with the rest of the expedition. The results will be known this Monday. When they have them in their possession, the entity will contact UEFA to see what the team does now.
Photos from as.com