Schumacher's former manager suffered a stroke
Willi Weber (78 years old), who spent more than 20 years with the 'Kaiser', has revealed that a month ago he had a serious stroke than he is "better".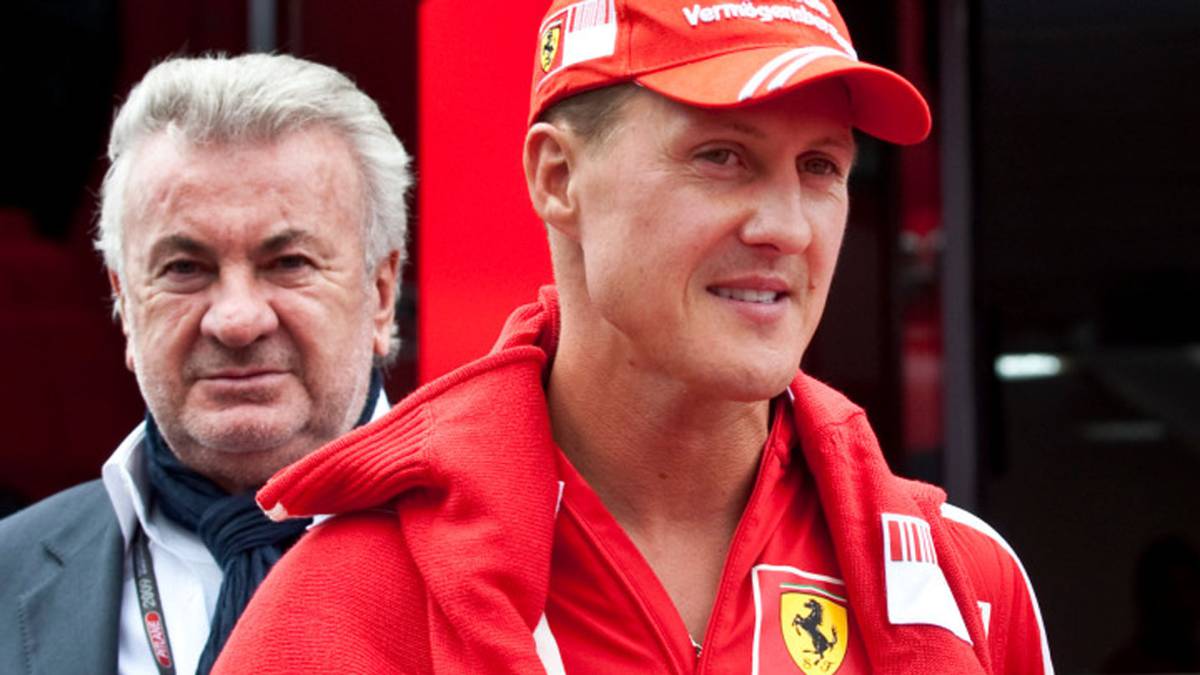 "I woke up at night and wanted to have a glass of water, but my hand didn't want to. I thought it was because I had trained my upper arms too much in the gym in the morning and fell asleep again," he explains. Willi Weber, former manager of Michael Schumacher for more than 20 years to 'Bild', about the stroke he has suffered. The 78-year-old German businessman was admitted to the hospital for nine days and has been in rehabilitation for more than three weeks to be "much better" from the stroke he has had.
Weber recounts how he went from not being able to get a glass of water at night to the emergency for his life the next morning: "I could no longer speak, my wife immediately called the emergency doctor. At the clinic I received the bitter diagnosis that I'd had a stroke. I lost valuable hours. " Despite his improvement, he acknowledges that he has a way to go to be 100%: "I still suffer a little with the language part, but I can speak again, eat alone and walk again. I pray every day that it continues like this. I will not let myself be defeated. "

Photos from as.com