Rubén Neves: "Lopetegui is a very special coach for me"
The Sevilla coach made the Wolverhampton midfielder debut at Porto: "I am very grateful to him, he put me to play at 17 and that was not normal in 2014."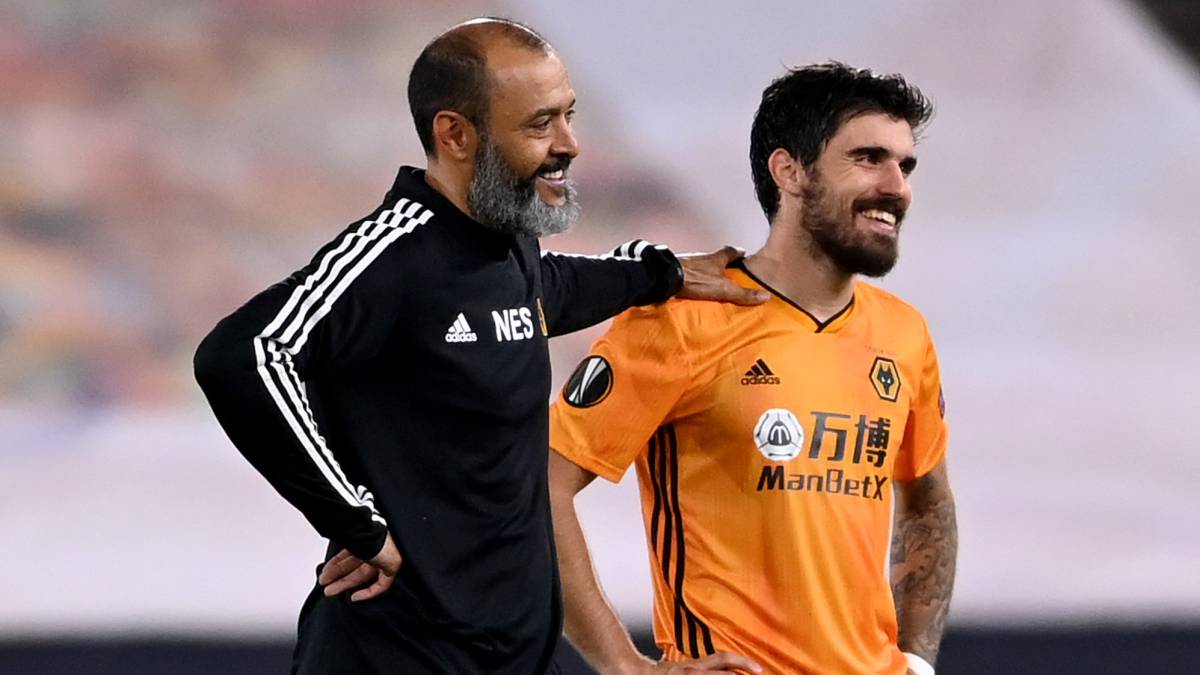 Rubén Neves, Wolverhampton Wanderers midfielder who faces Sevilla tomorrow, praised coach Julen Lopetegui, who made him debut at Porto: "Julen Lopetegui is a great coach, he wants to play good football, with high pressure at the ball exit. We know it will be difficult but we have a great squad and it will be a very nice game to watch. "
"He is a very special coach for me, he was the one who put me to play at the age of 17 at Porto and that is something for which I am very grateful, you did not see much in Portugal in 2014, there weren't many coaches who gave So many minutes to the people from the quarry, so young. I want to defeat him and for us to pass but I will always be grateful because he gave that initial impulse to my career ", Neves added about Julen.
The medium is not worried that the heat that is now in Duisburg will help Sevilla: "It is the only thing that they have an advantage over us, because they are used to playing in this heat. They may start with a certain advantage in that aspect but I do not think that makes the difference in the game, we are professionals and we will not have any problem in that sense ".
The Portuguese looks with optimism at the match: "We are proud of ourselves and of being here, but we want something more so we will do everything possible to win the game. We must be in top form because Sevilla is a great team used to playing European competition ".
Photos from as.com