Roures: "Barça's solution is for this board of directors to leave"
The president of Mediapro sees in Koeman "one of the ideal coaches for the process to be peaceful" and says that Bartomeu's team "has done a very bad job."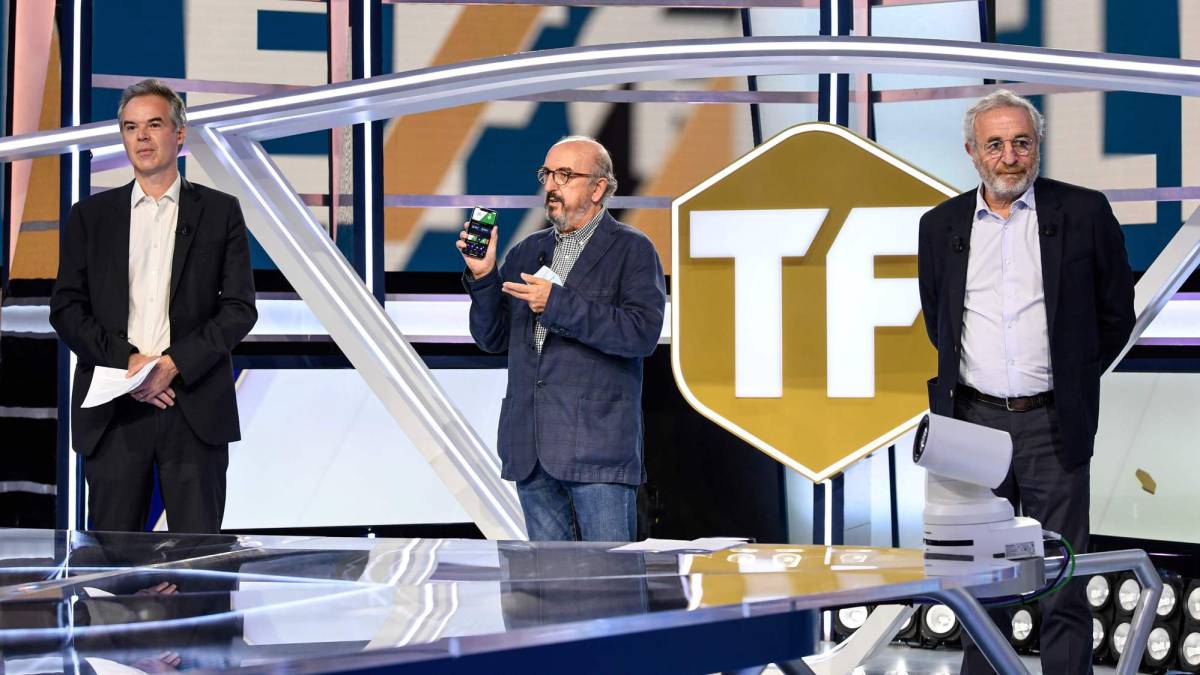 The president of Mediapro, Jaume Roures, blamed the current Barcelona board of directors for the current crisis of the club and demanded his departure as soon as possible. "The situation is a consequence of the activity of this directive in recent years. Many of us warned about what was going to happen sportingly and economically and it has happened," said Roures after the presentation in France of the Telefoot chain, which he owns.
After the result against Bayern Munich in the Champions League (8-2), "the board should have resigned, at least morally" .
"There are statutory problems that they inflate to show that nothing else can be done, which is not true because there could be elections in two or three months, before the end of the year," he indicated.
Roures demanded that the directive recognize that they have done it "completely wrong" and accused them of not facing "any financial responsibility because they spend the money of others" .
The producer indicated that the Dutch Ronald Koeman, favorite to take over the bench, "is one of the ideal coaches for Barça" but warned that the regeneration of the club cannot depend only on him.
"Koeman can be one of the important instruments for this process to be peaceful, as bad as possible. But the solution to the Barça problem is not Koeman, it is for this directive to leave and another one with a head comes," he commented.
Roures was confident that Lionel Messi will remain at the Catalan club, but that he will demand "a competitive team and a board that does things well" .
He also demanded that Barça's style of play be recovered, in which, he said, some of the players who are now criticized would shine more.The Spanish producer presented this Tuesday to the press the Telefoot chain, through which it will broadcast in France the matches of the French first and second division, whose rights Mediapro acquired for the next four seasons for a record price of around 800 million euros.
Photos from as.com