Rossi points out Yamaha's main problem
The Italian pointed to the top speed of his M1: "This year the difference in top speed is huge, very difficult to handle. Last year it was like that."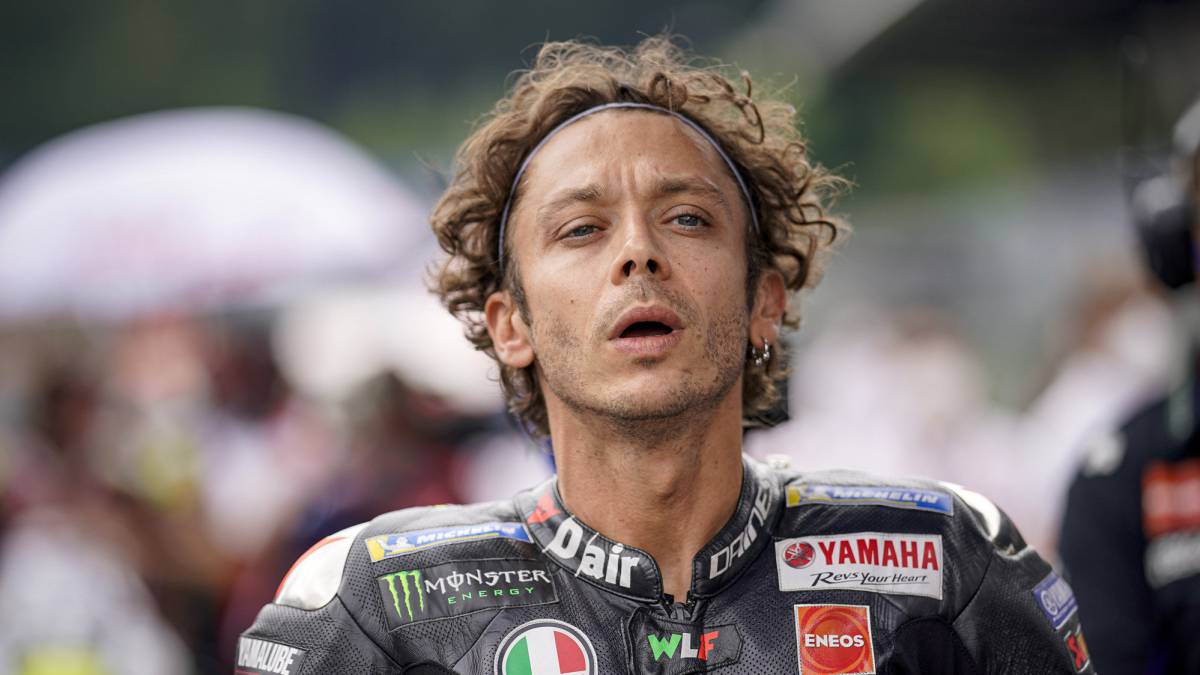 Two retirements and a fifth place as the best result. This has been the balance of Yamaha in the two races held in Austria. Nobody expected such a pronounced downturn from the Japanese factory, which despite claiming to have solved its engine problems, has suffered a lot on a circuit where power is an important factor. It is probably the worst circuit for Yamaha, which has had a 10km / h deficit with Ducati and has brought Dovizioso back into the fight for the championship, located just one point behind Quartarato after the double appointment in Austria.
The results would have been even worse without Rossi, who in both races was the first Yamaha to cross the finish line. Although he acknowledges that it has always been a bad circuit for the Iwata brand, the Styrian GP was even worse, as his rivals were able to influence his power advantage more: "We know that on this track we have to suffer because here it is very important top speed, and this year the difference in top speed is huge, very difficult to handle. Last year it was like that, and we put a lot of pressure to improve the situation, but this year the situation is very similar. Here you have many long straights and you have to suffer. For me personally, they were strange races because last week I was able to do P5, but we also had a lot of crashes in front. This weekend everyone fixed the problems and were able to get the extra power compared to us. Nobody made mistakes and the first Yamaha arrived at P9 ".
Yamaha is next to Suzuki the only motorcycle that uses an inline four cylinder engine. The performance of this type of engine has been shown to be inferior to that used by Ducati, KTM or Aprilia, but the Suzuki GSX-RR only had a power deficit of about 4-6 km / h compared to the Ducati and Joan Mir rode in the leading positions throughout the race. It does not seem, therefore, that the philosophy of the engine can explain all the problems of the Yamaha, something in which Rossi agrees: "Suzuki in these two weekends was impressive. They work a lot, very hard and in a good way. that the problem of maximum speed is not that of line four. Suzuki has more grip than us in acceleration, but also the engine is clearly faster. I was behind Rins and from one corner to another he accelerates much faster than me. So it means that Suzuki is working on the right path. We look forward to improving. "
The MotoGP World Championship will return on September 11 with the San Marino GP, held at the Misano circuit. A special track for Valentino Rossi, whose ranch is a few kilometers away and where he holds the record for victories with three, equaled by Marc Márquez and Jorge Lorenzo.
Photos from as.com