Reinier, another piece in the puzzle of non-EU citizens
The Brazilian still cannot make his debut with the first team in the League because Zidane's dressing room has covered the quota of the three extra-community places.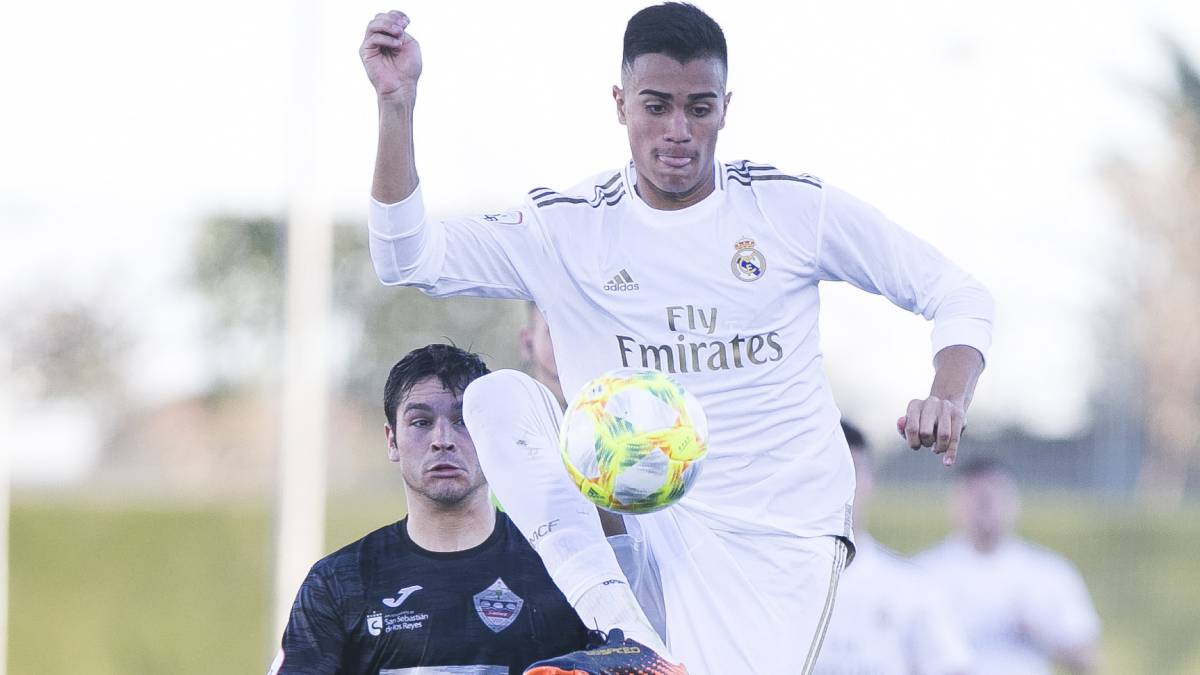 Vinicius, Militao, Rodrygo, Reinier ... A barrage of Brazilian talent that has come to Madrid in the last two years has turned the creation of the squad into a puzzle. They arrive as non-EU members and the quota for them in the first team is three chips. A situation that has created a bottleneck so that everyone could play in the first team and that has prevented Reinier from that opportunity in the less than a month of competition he has had since he arrived in Madrid until the stoppage due to the pandemic.
When Vinicius arrived, the carioca (who was made a record of Castilla so that he could play with the subsidiary) filled the vacancy that remained in the first team. The squares were covered by his compatriot Casemiro and the Uruguayan Valverde. With these two already nationalized for this season, those who have occupied the three extra-community positions have been Vini (already with a first team record) and the newcomers Rodrygo (with a Castilla record) and Militao. The first is already in time to be Spanish, but with the time that the procedures last for a few months, it would still close the doors of the first team to Reinier. Always talking about the League, which is the only competition in which the foreign quota applies.
In the medium term Reinier will find another problem if he ends up opting for the Bundesliga: obtaining Spanish nationality. The legislation requires citizens of Ibero-American countries to have two years of uninterrupted residence in Spain. Reinier, who has been in our country since February, would have to reset the counter when he returned from Germany, something that happened to Casemiro during his loan season at Porto (2013-2014) .
If they apply for Spanish nationality, Rodrygo and Militao will be able to release their places as non-EU members at the end of 2021, but Kubo is also on the horizon for the first white squad, who, coming from Japan, must prove 10 years of residence.
Photos from as.com