Verstappen changes the face of the World Cup and is hooked to 30 points behind Hamilton. "We've seen what the RB16 is capable of," says Horner. Wolff is suspicious.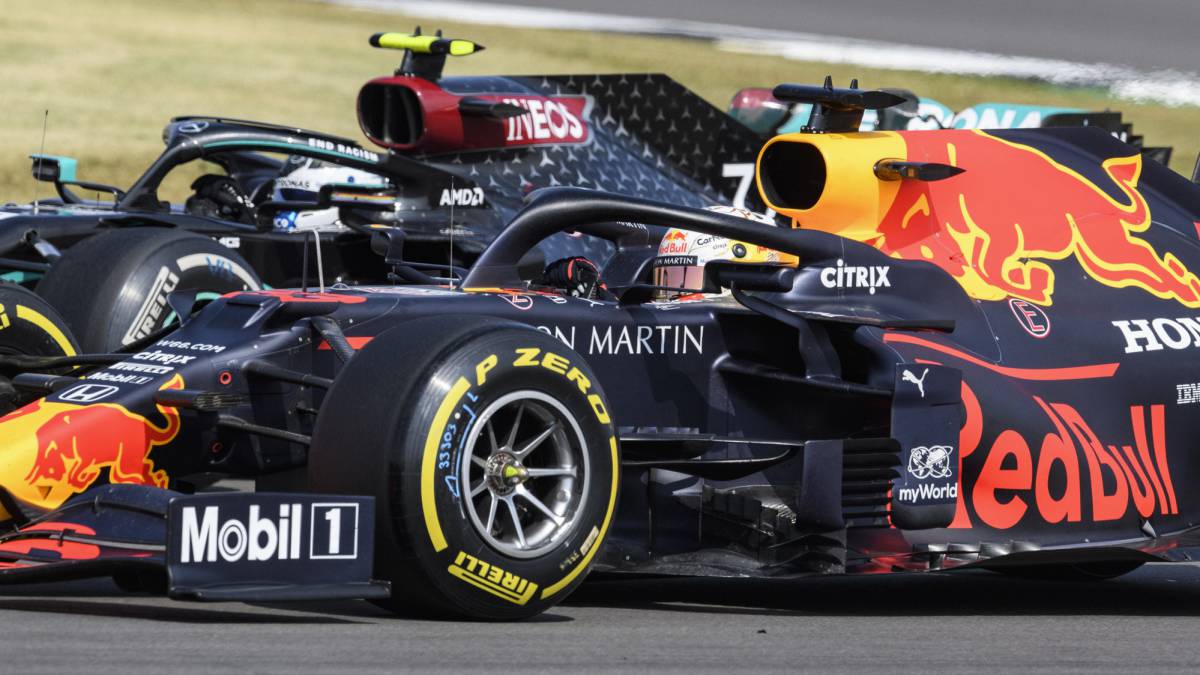 Toto Wolff, Mercedes boss, likes to be right. After each double he remembers that nobody wins a grand prize before contesting it, so after the first defeat of the season he hits his chest: "Everyone said it would be a walk in the park and this time we didn't even have a car faster". Max Verstappen dismantled the plans of the champion team with a risky strategy, came out with the hard and chased Lewis Hamilton even if that compromised the condition of his tires. "I could see the blisters on Lewis's tires. I knew they had problems and they would not last long. But I didn't want to be left behind managing, for once I could put some pressure on them. Sometimes it can be a bit suicidal and you destroy your tires, but this time It wasn't like that. And I hate being left behind managing, "says the Dutchman.
The Red Bull won by wheel management, yes, but also pace. Lewis or Bottas pulled and the stopwatch kept smiling at Max. From the Mercedes garage they have it clear. "The heat is not going well for us. We probably have the best package, but that means more downforce and as you have more load, the more the tires suffer. We must recognize that the Red Bull is a sensational car. And losing is how we learn the most." Wolff judgment
On the other side is Christian Horner, Milton Keynes team leader: "The strategy had a risk, that the safety car would come out at some point, and a reward, winning the race. We bet and won, but we also had a very good pace. Compared to the Mercedes it was stronger than last week, there is no doubt, and the conditions were slightly different, also the tire pressures. Although in the end, the victory was possible because of how Max drove ".
"We like to fight, Max is a great driver"
Verstappen is now second in the World Championship, ahead of Bottas and 30 points behind Hamilton. Are you re-engaging in the title fight? For Wolff, of course: "We like the challenge, we like to fight, Max is a very good driver and Red Bull, a strong rival. With a retirement the advantage disappears. And do not rule out Valtteri, this season may be more open to it seems". For Horner, at least the promising, and then disappointing, RB16 has arrived on time: "We have seen what it is capable of. For us it is important to understand why it has performed so well in corners that took out our weaknesses a day earlier, with more wind. There's a lot to understand yet, but it's encouraging. " F1 travels to Barcelona this week, where a lot of heat again and tire degradation are expected. Perhaps summer will keep smiling at Verstappen.
Photos from as.com