Real Valladolid officialize the departure of Stiven Plaza
The Ecuadorian will play for Trabzonspor, as planned, after a fateful year and a half dressed in white and violet.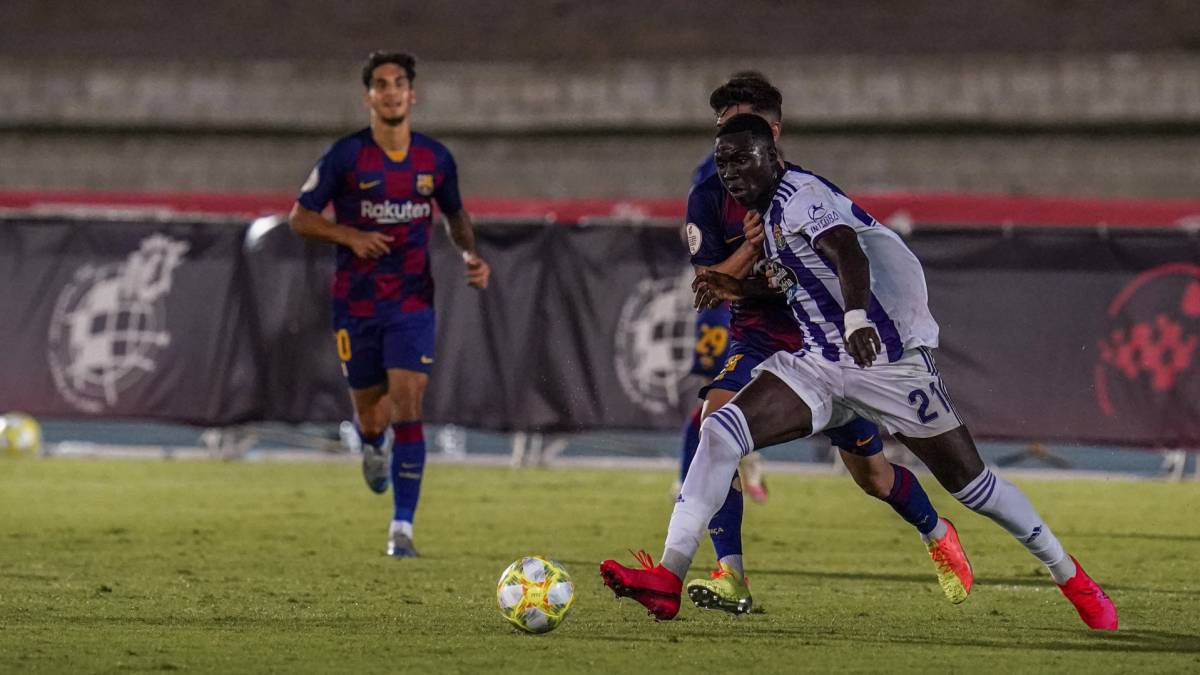 The Real Valladolid has made official late this Monday the departure of Stiven Plaza in the direction of the Turkish Trabzonspor, notified days ago by the Ottoman entity, and that the blanquivioleta preferred to delay until they had everything truly tied, as Miguel Ángel Gómez, the sports director, warned it would happen. The agreement, as planned, is of cession for two years.
In this way, the Ecuadorian's stay in Zorrilla is set and followed, although it could be a point and apart, since his new club saves a purchase option on the first signing that Ronaldo made as president of Real Valladolid. The president was involved in his arrival, in January 2019, to the point of appearing in Ecuador to negotiate it personally. However, despite its conditions, it was always far from expectations.
Noted for the cost and conditions of his arrival, he made his debut in First Division in the final stretch of the 2018-19 season, when his string of injuries began. These weighed him down from the first moment and until the end, since he did not have continuity, not even in the Promises, with whom he played 11 games, including the playoff, after last summer he opted for this option compared to the offers of assignment that was made by him.
Although he scored a goal on the first day, this ended up being his only goal in an official match, while the last one came in preparation for promotion to Second, against Cultural. His best performance was in the City of Valladolid Trophy, back in November 2019, although he also ended up injured then. Despite everything, David Espinar explained days ago that he does not believe that Ronaldo is disappointed with him. "The president knows that sometimes a footballer has to change his routine, change the club or the pressure," he explained.
Photos from as.com