Real Madrid returns to training with Campazzo
The Argentine began the preseason with the white team. Abalde and Alocén, the novelties for this year, were released with their colleagues.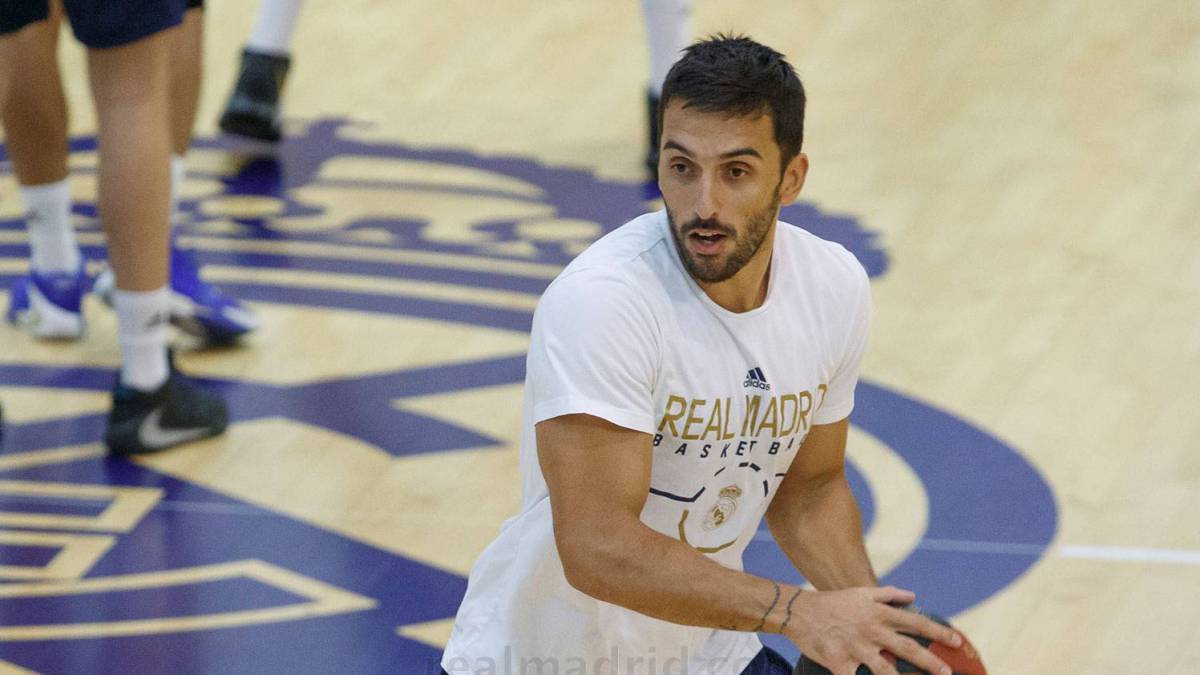 Real Madrid is back. The white team began the preseason on Tuesday with the relevant medical examinations and the first training session, which began on the court, with various ball exercises, and ended with physical work in the gym. Among the members of the Madrid squad were Carlos Alocen and Alberto Abalde, the two novelties for next season. And also Facundo Campazzo, as reported by AS.
The point guard has not yet resolved his situation with Madrid. The Argentine, the main star of Pablo Laso's team, has decided to head to the NBA. It is their moment. At 29 years old and after winning everything with Real, he knows that the North American League is the next logical step in his career. Campazzo has a clause of six million euros after the renewal of last summer for five seasons and a little over three million euros gross each of them.
His wish is to obtain a reduction of this in exchange for his rights in Europe, which the whites would retain and pay the rest in installments as different players such as Sergio Rodríguez and Nikola Mirotic did before him. This first proposal was not accepted by Madrid and the Albiceleste international, who does not contemplate anything other than playing in the NBA, has tried to make a new approach in recent days.
Time and money
Time is one of Campazzo's great enemies. The North American League, in the middle of the season due to the coronavirus, manages different dates than the usual ones to open free agency (October 16), which would force it to start the course with Madrid, with the consequent risk of injuries ... and that would lead the club to a disbursement of around 900,000 euros for the proportional part of their contract.
The downward economic outlook in the NBA doesn't help either: from $ 115 million before the pandemic to $ 95 million after it. The luxury tax would be lowered from $ 139 million to $ 115 million. An NBA franchise cannot shell out more than $ 750,000 next year to pay a player's clause without affecting that shrinking salary margin. A figure that the base could complete with 15% of the total salary signed in the United States. The rest would depend on your pocket and the agreement you reach with the whites.
Photos from as.com