Raiola closes the door of Madrid for Haaland and Pogba
"Paul will stay next year at Manchester," he says in Sky about Pogba. And about Haaland he adds: "This is not the time to move."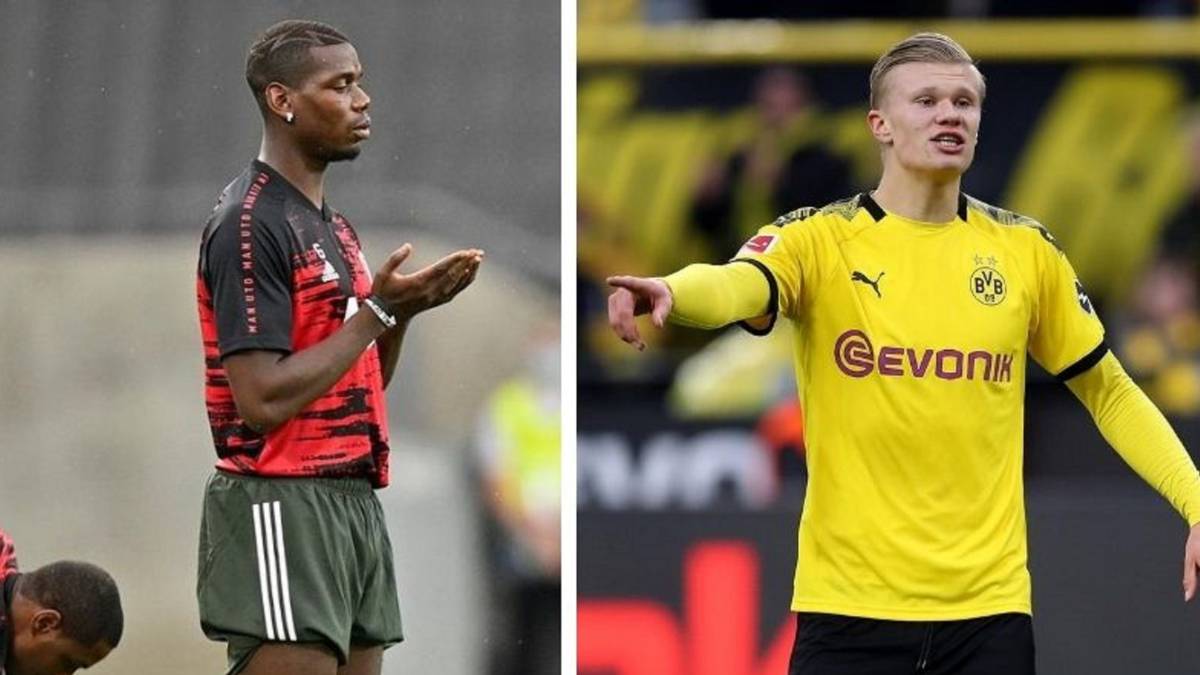 Mino Raiola, agent among others of Paul Pogba and Haaland, players in the orbit of Real Madrid, has closed with a stroke of the pen the possibility of both players leaving their current clubs in an interview on Sky Sport. The Dutch representative has changed the speech of a few months ago when he said, for example, that "this United would ruin Pelé" and that "Pogba needs a team" .
Future of Pogba. "Paul will stay at Manchester United. He is at the center of an important project, even in recent years United has never wanted to open a negotiation. He is not one of those who make controversy, especially at a time so you have to maintain calm and calm and see how it turns out. We will take care of the renovation calmly, without stress. We will continue talking about it. "
Haaland. "It is a regret for those who did not take him and a dream for those who want to take him. He will not move this year, he is fine at Dortmund. This is not the time to move, we are very aware of the professional path that can be do. "
Future of Ibrahimovic. "Tomorrow Ibrahimovic will not be with Milan. It is not a question of money, but of conviction, of style. Marriages are made in two, the fact that there is negotiation is already a good thing. If he did not want to stay, there would be no negotiation" .
Donnarumma. "I have not talked about Gigio and I do not want to talk. I know how delicate this issue is with the fans and with the whole environment. This is not the time. There are other priorities, for us and for the club. We will see who the player will be."
Photos from as.com