Räikkönen: more than twice around the world in an F1
The Finn has entered the history of the 'Great Circus' by becoming the driver who has completed the most kilometers in the race, surpassing Fernando Alonso.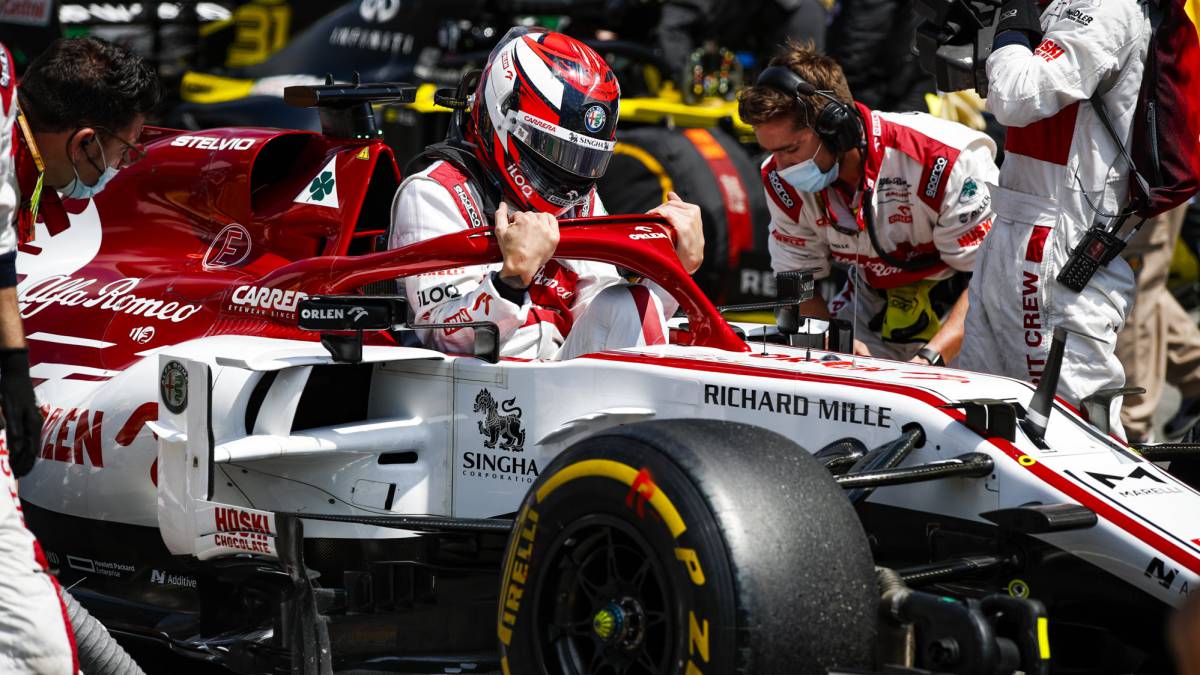 Surely, if a survey were made of fans of the 'Gran Circo', a vast majority would not include the 2020 Spanish Grand Prix as one of their favorite events. However, for Lewis Hamilton and Kimi Raikkonen, the sixth round of the calendar will always be remembered.
The champion, who won his fourth victory of the year in Montmeló and is walking steadily towards his seventh title, became the rider with the most podium finishes in the history of the championship on the banks of Besós. Hamilton has risen to a drawer of honor 156 times since his debut in the 2007 Australian Grand Prix, once more than Michael Schumacher, who until this Sunday held this record, and 36 times more than Sebastian Vettel, third-placed in this ranking.
Likewise, Raikkonen surpassed Fernando Alonso on lap 38 of the Spanish test as the driver who has completed the most kilometers in the race in the competition chronology. Specifically, the Finn has set the new record at 84,013 kilometers, which means going around the world more than twice at the wheel of a Formula 1.
A figure that Kimi will be able to continue increasing aboard the Alfa Romeo at the Spa Francorchamps, Monza, Mugello, Sochi, Nürburgring, Portimao and Imola appointments, in the absence of officially knowing what the final stretch of the 2020 season will be like, which will be two appointments in Jerez de la Frontera and Istanbul in November before traveling to Sakhir and Yas Marina and giving the final checkered flag to an edition that will always be sadly revived by the global coronavirus crisis.
Photos from as.com