Rahm, with doubts about whether he will play in Europe again this year
The number one in the world ranking finds it difficult to attend a European Tour tournament. "I have to see the pandemic situation around the world at that time."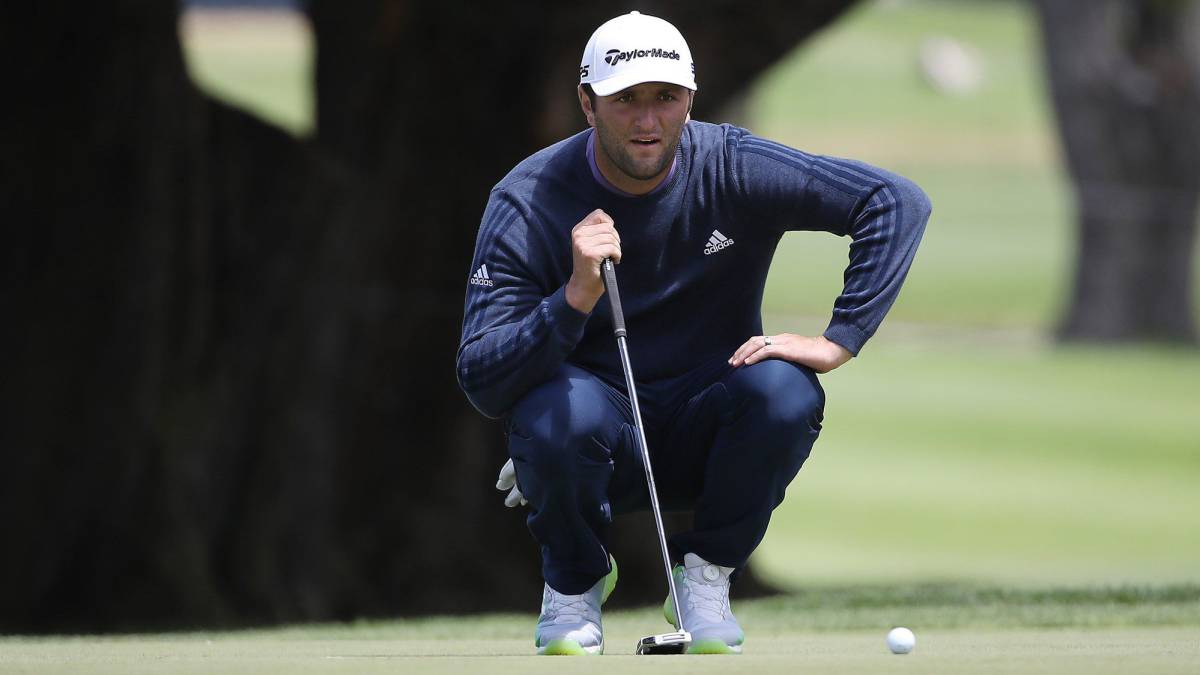 This 2020 is proving to be the most unusual year in Jon Rahm's short career. The pandemic has forced many tournaments to be rescheduled, and even to suspend until 2021 others such as the British Open or the Ryder Cup. Now, in this new calendar, Jon Rahm is about to start his career in the FedExCup playoffs. It will be three consecutive weeks competing in search of a prestigious tournament. A week later, the US Open will arrive, the second major post-pandemic.
With such a tight schedule of events, being difficult to find weeks to rest, it seems difficult for Rahm to attend a tournament on the European circuit, the European Tour. "I think it will be something that I will think about after the US Open. I have to see the situation of the pandemic around the world at that time. That will be my main concern, how things are going in terms of security," Rahm said in the preview of The Northern Trust.
Right now, the world number one sees many obstacles to be able to play in Europe. "Right now, I don't see myself playing the European Tour. Traveling with more people, wearing a mask for more than ten hours doesn't look good to me, and it doesn't seem very safe. I don't know what I'll do. My biggest concern is not knowing. If I can go to Spain and see my family at Christmas. If the thing is between going to Spain to see my family or to play a tournament, I will not play golf, "Rahmbo said.
In this way, Barrika's would not be able to defend the three tournaments won last year on the European circuit - he won the Irish Open, the Spanish Open and the final of the Race to Dubai-, and would focus on the PGA Tour, in which he reaches the FedExCup playoffs in tenth position and with options for victory. Also, in less than a month, he will once again have the opportunity to win a major, his main pending objective.
Photos from as.com