RAC1: Messi tells Koeman that he looks out of Barcelona
The Catalan station assures that the Argentine has informed him that he is not clear about his future at Barça, although he knows of the difficulties he has to leave for his contract.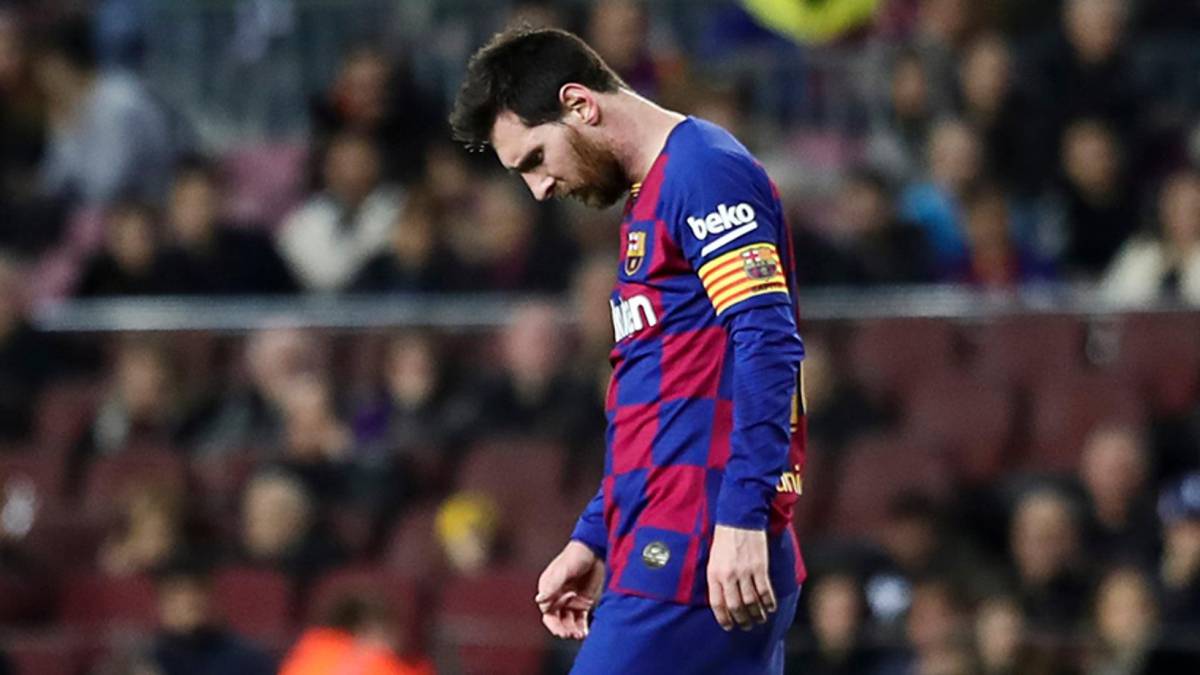 At eight o'clock in the afternoon, the RAC1 station announced the main conclusion of the long-awaited meeting between Ronald Koeman, the new FC Barcelona coach, and Leo Messi, the star and captain of the team. The holder came to confirm the worst fears of Barcelona fans: "Messi has told Koeman that he is not clear about his future at Barça. The player has assured him that right now he looks more outside than inside the club but is aware of the difficulties it will have to leave due to its contractual conditions ".
Before this news, all the newsrooms of Catalonia and the world got in touch with Messi's surroundings and FC Barcelona itself to contrast it and the response they found came to confirm by omission the news advanced by the Catalan station.
From Messi's surroundings it was recognized that the meeting had taken place and the information was not denied in any degree. How it happened from the moment when, after losing 2-8 to Bayern Munich, Brazilian journalist Marcelo Bechler from Esporte Interactivo do Brasil said that Messi's idea was to leave Barça as soon as possible without waiting for the end of his contract, from the environment of the Argentine player it was preferred not to deny.
On the other hand, Barcelona, in an evident state of shock, was limited to remembering that the player has a contract in force and they assured that the entity was not going to make any assessment of the meeting between the coach and the Argentine.
On Wednesday at his presentation as Barcelona's new coach Koeman was asked about Messi and the rumors surrounding his doubts about continuing. The Dutchman acknowledged that he wanted to talk to him, but specified that he did not know if he had to convince him. He limited himself to saying that "I hope Messi will continue for many years at Barcelona because he is a player who wins games", but he also added that "I want to know what he thinks of Barça, what he thinks of how he wants to continue. And then I am the one who has You have to make decisions. But, once again, Messi has a one-year contract. But he's such an important player that any team wants him. " And he concluded by saying that "I only want players who want to be here" .
Well, it seems that Koeman already knows what Messi thinks, now the question is whether the Dutch coach is going to dedicate his effort to motivate him and make him see that he has to return or remind him that he has a contract and that if he wants to go he has to come with an offer that allows a team to be remade for a season that is just around the corner.
Photos from as.com