Leonardo de Araújo, sports director of the Parisian team, called the player's environment to assess whether they can enter a bid that they did not anticipate.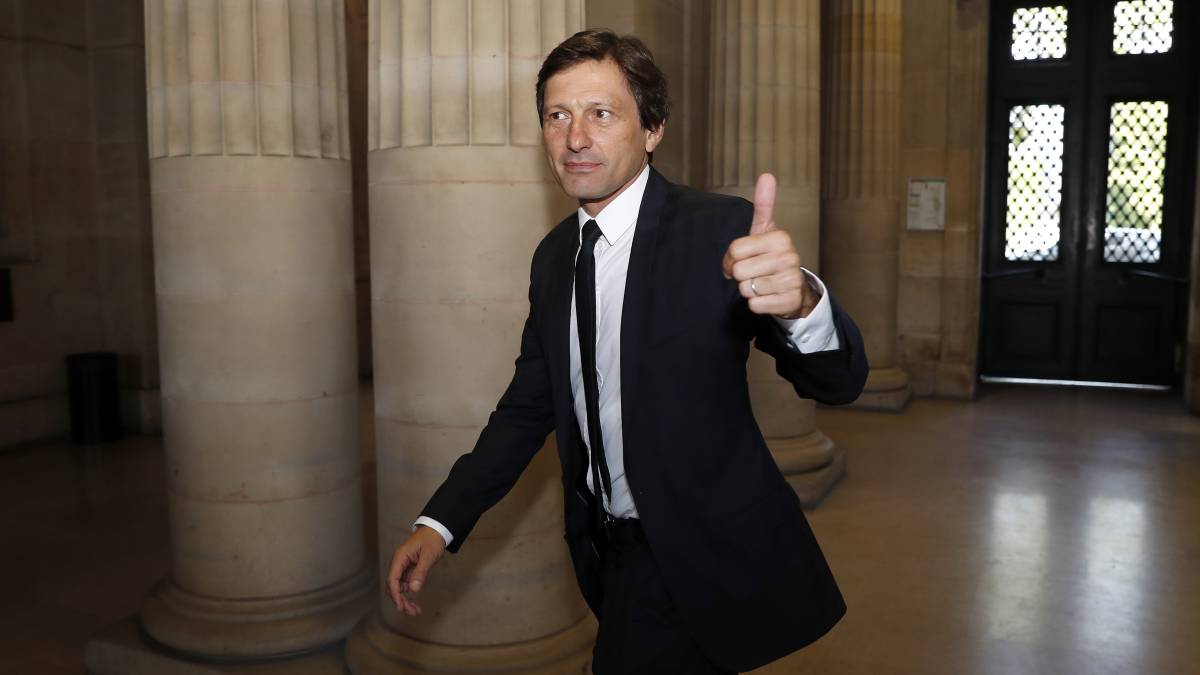 Messi's burofax announcing to Barcelona that he wants to leave the Blaugrana club as soon as possible has not only caught Barcelona off guard. The teams that could potentially take over the operation also accepted the news with surprise because they did not expect this reaction from Barça's 10. Faced with an unforeseen scenario, the pieces begin to move and yesterday the sports director of Paris Saint-Germain, Leonardo de Araújo contacted the most direct environment of the player to know first-hand what the situation is.
Leonardo contacted to have a base on which to work in an unexpected scenario. He wanted to know the reality of the player's legal situation regarding the clause that bound him to Barcelona, how many years of contract he would like, at what price and to pass this information on to those responsible for the finances of the French team.
It is, at the end of a first contact that later had another call to clarify some doubts and Leonardo wanted to make it very clear that he could not promise anything, because there are many factors to consider in this gigantic operation. Factors that go beyond sports and that affect financial fair play, the club's salary mass and a series of collateral contracts that affect a scenario that neither PSG nor City had foreseen.
The Parisian team is also aware that City has an advantage in this regard, although they are also in a similar situation in Manchester. That is to say, recomposing budgets to try to take advantage of a market opportunity that did not even arise a week ago.
In this scenario, Inter, another of the possible candidates for the bid, has almost given up on the game because they see that they cannot compete against these two opponents. In any case, what seems to be confirmed is that the still Barça player took the step of sending the burofax and breaking the deck without a solid safety net that gave him a way out. PSG and City are now working to see how they face the operation and that is why Leonardo has already called the player's environment, who continues in thunderous silence.
Photos from as.com