Pochettino 'breaks' Barça
Cross war between managers, senior executives and heavyweights of the workforce; the majority do not see with good eyes the landing of the Argentine in Can Barça.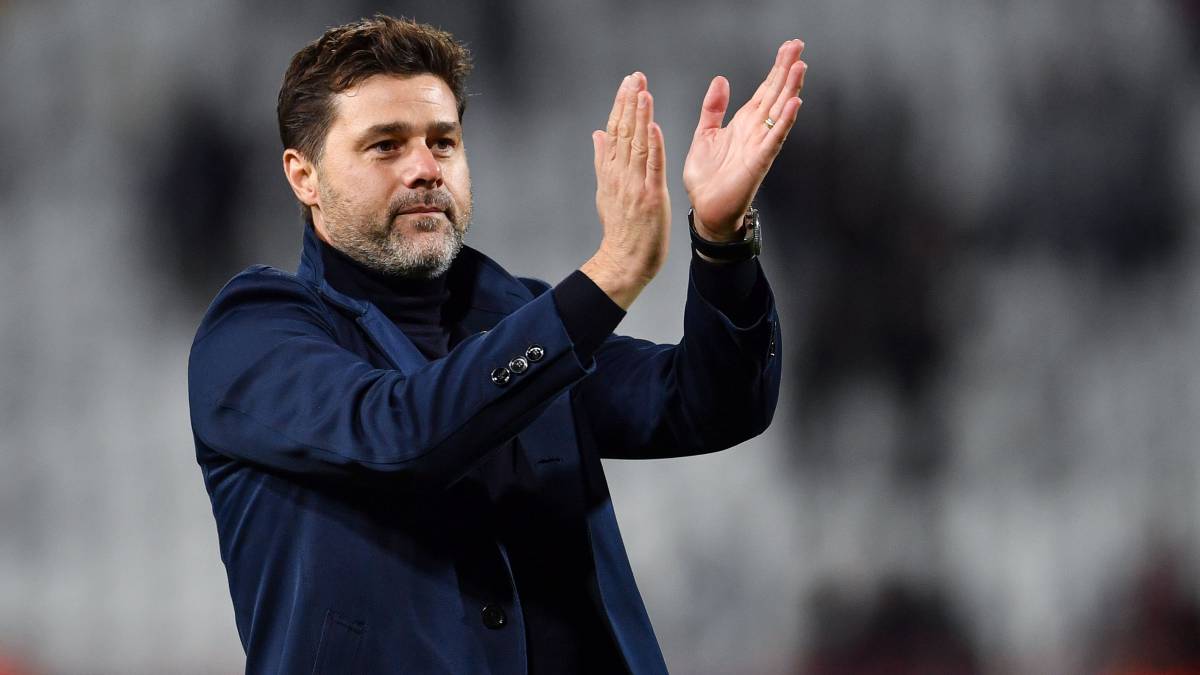 "You are the owner of your silence and the slave of your words". This aphorism by the Greek philosopher Aristotle surely weighs heavily on the fate of the Argentine coach Mauricio Pochettino. For the second time in half a year, Abidal's second in the sports management, Ramon Planes, will try to place the former Tottenham coach as the ideal candidate to lead the club and for the second time President Josep Maria Bartomeu will hesitate, asking for advice from his hard core .
And it is very difficult to bring to Can Barça a person who throughout his career has been so 'anti culé'. Phrases as anthological as "I would go to my farm in Argentina before training Barça", "the values that I defend are different from those of Barça", "it's impossible for me to go to Barça" or "Xavi is my enemy" illustrate the Pochettino's recent past and show his style book, totally contrary to Blaugrana DNA.
The 'real' possibility that Pochettino will join the club can become the definitive bomb that ends up imploding the club. In fact, several managers, senior executives and even heavyweights of the workforce have shown, both before and now, their bewilderment and dissatisfaction with this option.
As AS has learned, it is not true that the Argentine has defenders in the locker room. While it is true that there may be some specific case due to their affinity as compatriots, the majority of heavyweights are totally against the signing of Pochettino, a decision that they consider would be an unprecedented historical error. The rejection not only reaches the locker room but some offices are 'hallucinating' with the mere approach of the Argentine coach on the table.
And if within the club there are many reluctance to Pochettino, outside the rejection is unanimous. It cannot be ruled out that if Bartomeu finally chooses the former Espanyol captain to lead the club, a motion of censure will be presented immediately, led by Víctor Font and Joan Laporta.
Photos from as.com