Piqué is not on the black list; Suárez, Busquets and Alba, yes
Ronald Koeman has the central defender, according to the SER. However, he does not want the other three on the squad, who have a contract and no intention of leaving.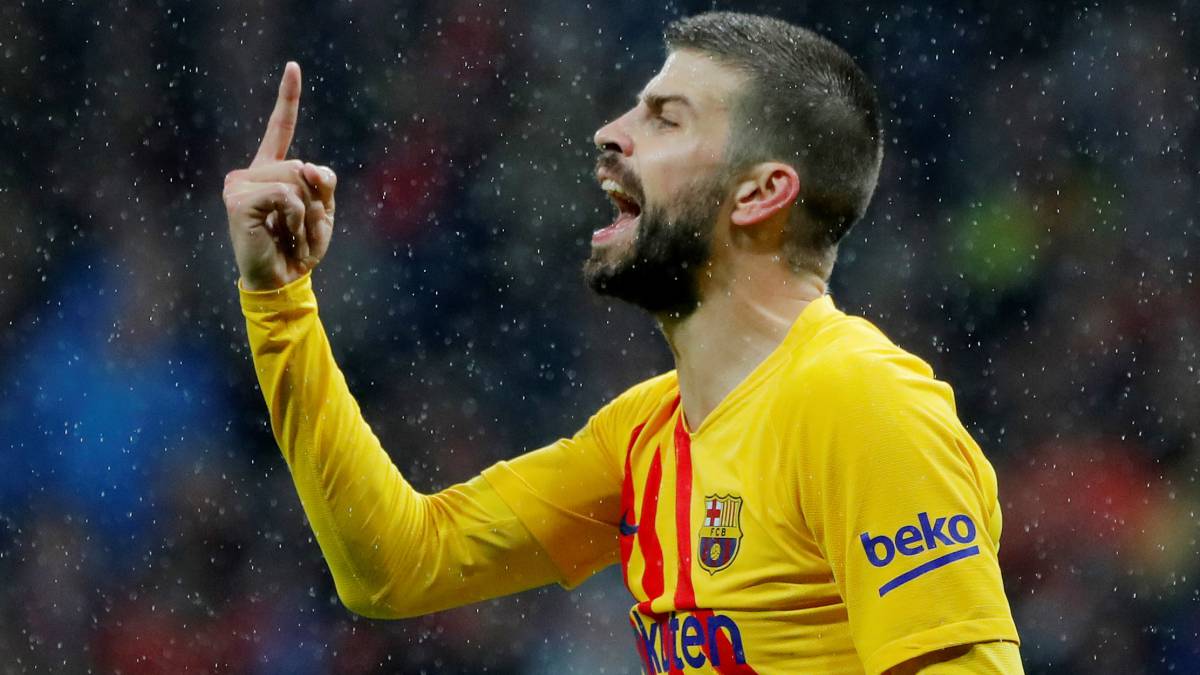 Little by little, Ronald Koeman's plans for his new project that opens the curtain on Monday, August 31, are becoming known. President Josep Maria Bartomeu already made a 'spoiler' during the interview he gave in the club's official media when he assured that players like Messi, De Jong, Griezmann, Ter Stegen, Dembélé, Lenglet, Semedo or Ansu Fati were non-transferable and not would listen to offers for them.
However, the Blaugrana leader forgot a name that also seems to have the absolute approval of the Dutch coach. And it is that according to the SER chain advanced, the central Gerard Piqué would not be on Koeman's black list. Rather the opposite, considering it a key piece in the Blaugrana defense, so its continuity is not in dispute.
It must be remembered that it was the player himself who opened the option to leave by ensuring in 'hot', at the foot of the field and after suffering the humiliation in Lisbon, that if it was necessary for him to leave to refound the squad, he was willing to give a step forward.
Well, Koeman is not willing to give up on Piqué. Very different cases are those of other heavyweights of the squad that are in the trigger and that Koeman does not have them. We are talking about Luis Suárez, Sergio Busquets and Jordi Alba. The technician plans to speak with the three in the next few days to inform them that he does not have them for the new project.In any case, the situation is very complicated: the environment of these players has already stated that they do not want to leave the club and also all of them have a valid contract, some, as in the case of Alba, until 2024, after signing its renewal only one year ago.
Photos from as.com