Pellegrini's twelve days to revolutionize Betis from 20-21
The Chilean coach takes the team to Marbella to adjust his project: he is still waiting for signings, exits and executing a new game plan.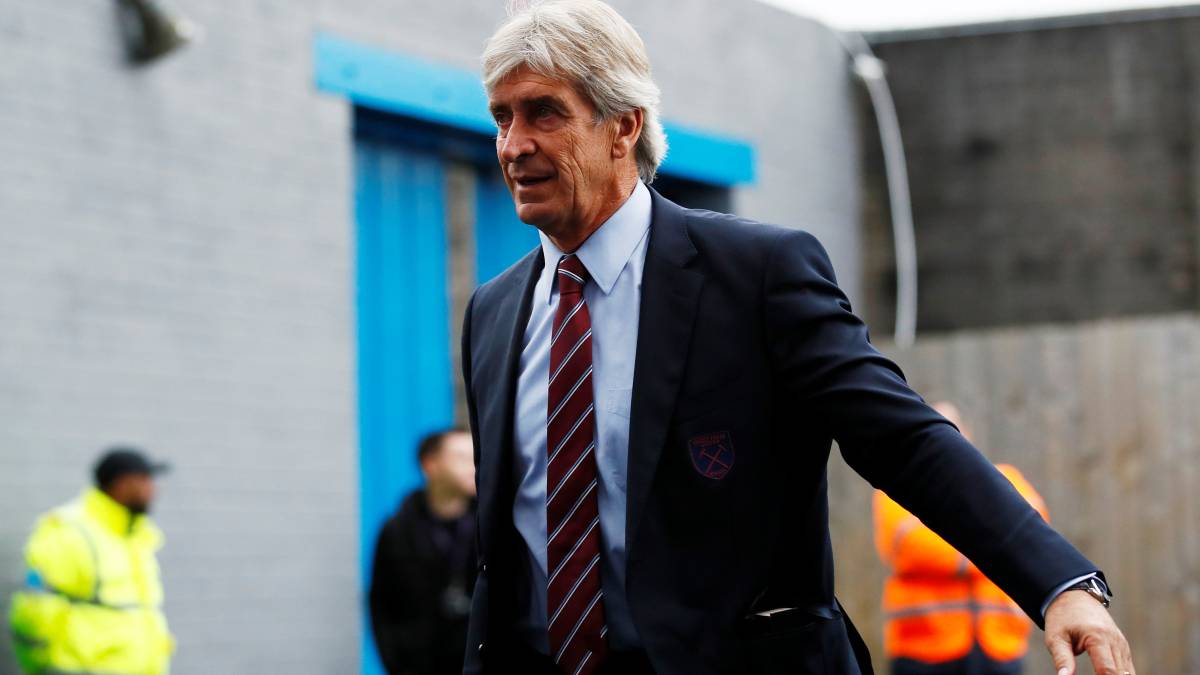 Manuel Pellegrini makes his calculations so that Betis resembles as much as possible to his pretensions before the start of the League on September 12. And his plan goes through the concentration that he will carry out from next week in Marbella: it will be twelve days (from August 11 to 22) in which he has a handful of pending tasks. The Chilean must square many unknowns in his squad, he expects reinforcements soon for some positions with known shortcomings and also wants to start a squad with numerous pieces that do not count in advance in his plans for this campaign. Twelve days to secure a necessary revolution after the last failed project in Heliopolis.
The club reported its forecast for this first part of the preseason: "The first team starts the preseason next Monday. The Verdiblancos, who went on vacation on July 19 after the dispute of the last match of the 2019 season / 2020, they have not interrupted the activity during these three weeks. And it is that the coaching staff commanded by Manuel Pellegrini drew up a work plan that the members of the squad have been completing before the start of the preparation period for the next course. The training will begin with the PCR tests that the group must undergo on Monday. Once the results are known, the players will go to the Luis del Sol Sports City on Tuesday to complete the mandatory medical examinations. In the afternoon, the squad Betis will go to Marbella, the scene of the first rehearsals for the Pellegrini block. In Malaga, the Real Betis expedition will remain. This is on Saturday 22nd, the day on which the first stage of the summer ends to later continue the set-up in Seville ".
In this way, Betis already has a clear preparation plan in which too many friendly duels are not expected at the moment. With several names on the table, the sports management commanded by Antonio Cordón hopes to resolve certain dilemmas in the coming days with a view to shaping its final squad, although much of this will depend on the decisions that Pellegrini will make after his first contacts with his team on the grass. Names such as Mandi, Carvalho or several of the loaners are on the possible starting grid despite the fact that for now there are no definitive offers to speed up marches in the squad. The twelve days in Marbella become the best possible test for everyone: Pellegrini wants to adjust wishes and Cordón makes decisions.

Photos from as.com