The Bahiense will remain in quarantine despite having tested negative in the last test that was carried out. He was excluded from the Cincinnati Masters 1000.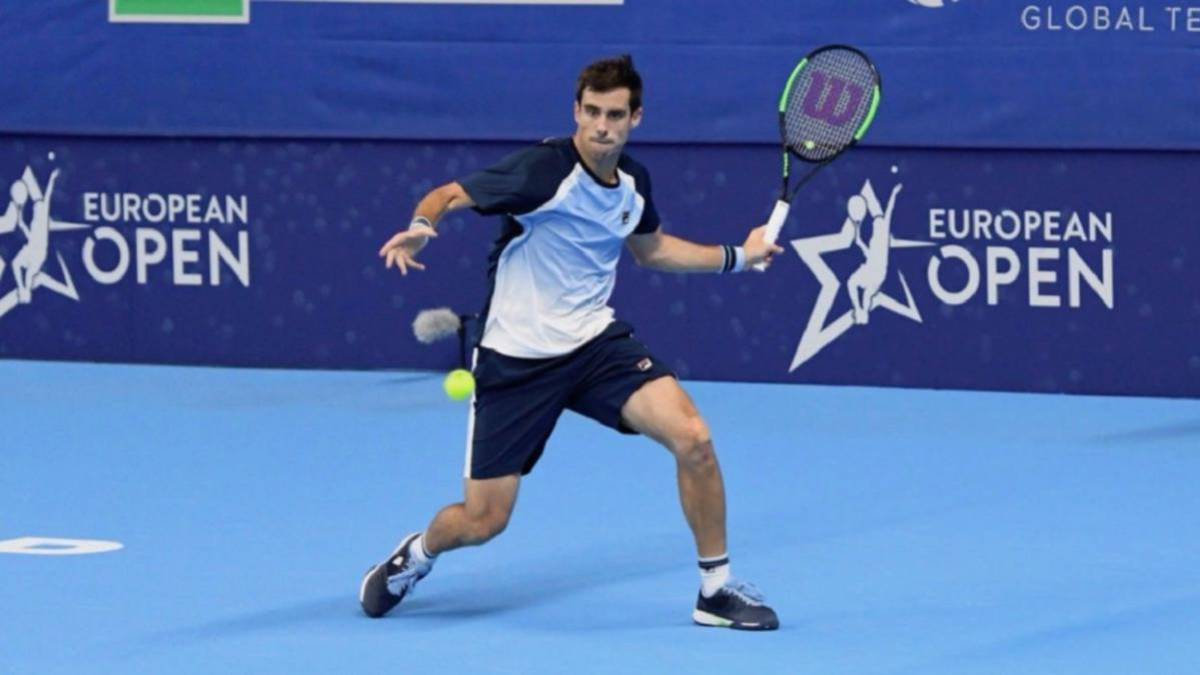 Guido Pella from Bahia informed that the United States health authorities ratified him today that he must continue to quarantine until August 31, despite the fact that the second test that was performed on his physical trainer was negative.
"Today I received a call from the Health Department saying that I will not be able to leave the room until the 31st. I wanted to believe that this was a mistake, that they told me before knowing the results of the test, but when I started to see the messages that had been sent to me about the result and the call of this person, clearly (the times) did not agree ", expressed Pella.
The Bahian and Bolivian Hugo Dellien were excluded from the Masters 1000 in Cincinnati, a tournament that started last Saturday, because their physical trainer, Juan Manuel Galván, had tested positive for Covid-19.However, in the new test that Galván performed yesterday, he gave negative.
"I don't know what is going to happen now… I don't know who is going to take charge .. I don't know who is going to give us a solution. I think a very serious mistake was made here, "said Pella on his Instagram account.
Photos from as.com