Pau Ribas: "I have come to Joventut to help"
The Badalonese guard, at 33 years old and after spending the last five years at Barça, returns to the club where he grew up eleven years after his departure.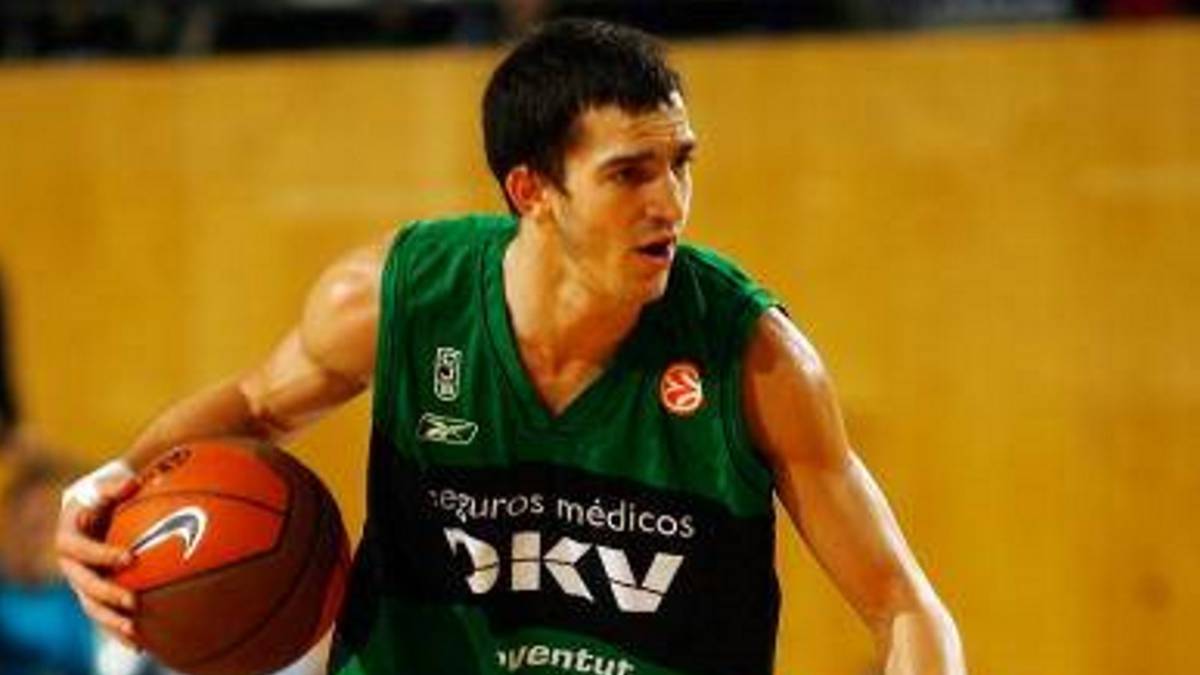 The Badalonese guard Pau Ribas, 33, returns to Joventut after eleven years, after a tour of Baskonia, Valencia and Barça, and does so for the next three seasons, with a clear premise: "I have come here to help" .
Ribas, who last summer was proclaimed World Champion with the National Team, wore the green and black shirt for the last time on May 23, 2009 in the third quarterfinal match of the ACB League against Real Madrid (78-61) in the Vistalegre flag, adding 13 points and 4 rebounds in 29 minutes.
Today, Tuesday, he passed the medical check-up and tomorrow Wednesday he will start training with the squad Curiously, and after playing the last five seasons at Barça, he will put on the green-black shirt again in an official tournament at the Palau Blaugrna, on September 4 in the semifinal match of the Catalan League against Morabanc Andorra.
In addition to helping, he affirms that, "I also know the responsibility that I am going to have and I will try to contribute all my experience to the team, play basketball well, that everyone participates in the victories and we can take Penya to the top positions" .
"From my experience I have lived many things in basketball. Now I am at the end of my career and I want to take advantage of this moment to do things well here", he adds.
Nor does he hide that, "I can bring an extra illusion to Joventut, help young people and make people feel happy with my work" .
In Badalona there is an atmosphere of expectation for the 'new' squad for next season and Ribas is no stranger to it because, "of course I like that the fans are excited about us, both with those who have stayed, and with the new signings; this is what pineapple does ".
"This is just starting and we have to work hard to reach the goals we have set, although the most important thing is that people are with us," he concludes.
Photos from as.com