Palsson: "I signed for Andorra for their style of team play"
The Icelandic player will start his fourth stage in the ACB league after the Andorran club tried to sign him several seasons ago and will be one of the team's benchmarks.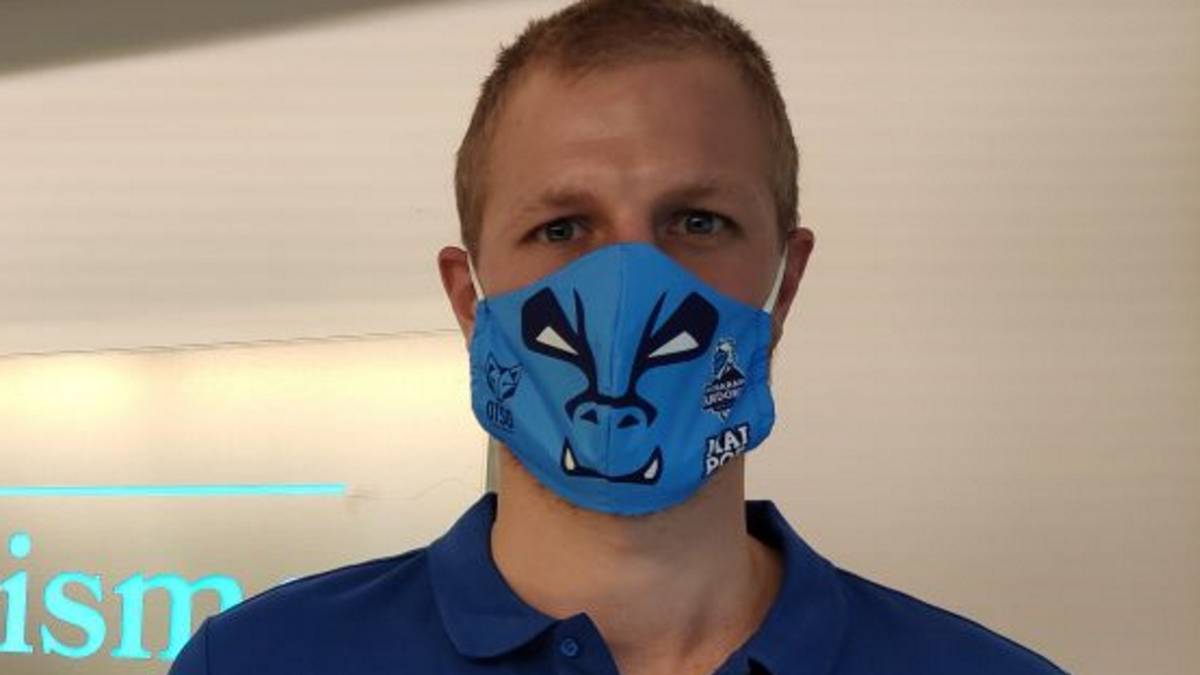 The Icelandic international guard Haukur Helgi Palsson (28 years and 1.97 meters), one of Morabanc Andorra's signings for next season, considers that, "I have known the club for a long time and I know that it is doing things well in Europe and in the Endesa league and also because I like their style of play and the atmosphere that is breathed in the team "
It will be his fourth stage in Spain after having played for Manresa (2011-13), Breogán (2013-14) and Baskonia (2015) and he admits that "I wanted to return to the ACB league after my previous stages"
He will be the second Nordic player of the Andorran team after the passage of the Swedish-American Chris Czerapowicz by the club at the end of the 2016-17 season and is described as "the kind of player who is prepared to do whatever it takes to win although my specialties they are shooting three, defending and helping the team in disadvantageous situations ".
"I like to share the ball and play as a team because I am not a selfish player. I am 28 years old and perhaps my experience can also help the team," concluded Palsson.
Francesc Solana, Morabanc Andorra sports director, explained that, "he is a player we signed for his experience in European competitions and in the ACB and for his strength and versatility" .
"The market gave us the opportunity to incorporate him this summer after two seasons in which we tried and could not. For us, he is a great signing that has to make us jump in his position," Solana said.
Photos from as.com