Palou goes against the wall in full comeback
The Catalan left on lap 123 when he attacked the eighth position of Newgarden, who had less than half a second. "We could have done well," he lamented.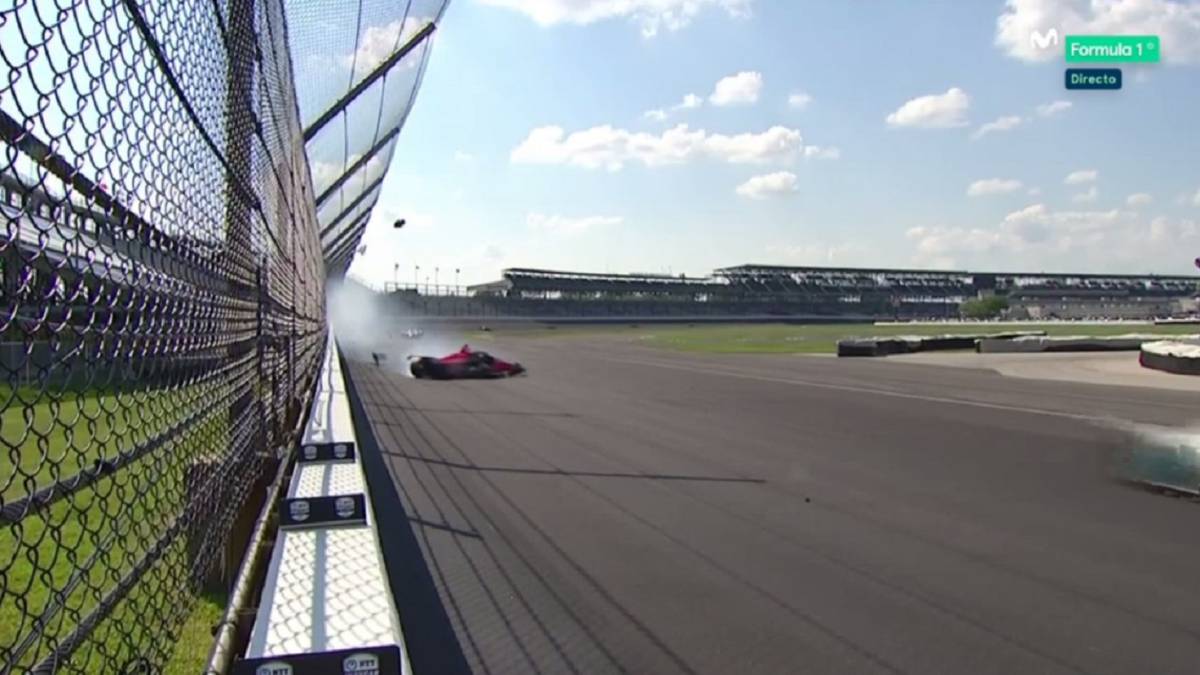 Álex Palou finished his first participation in the Indianapolis 500 in the least desired way. The Catalan in full comeback of positions went against the wall in turn 1 of turn 123. It was the fifth yellow flag of the race, caused by the Spanish who was about to assault the eighth position that Newgarden occupied, which he had less than half a second.
Palou speaks after the accident: "It's a great shame. The car was amazing. I was very comfortable, trying to pass Newgarden. It's a shame for the team and for the sponsors because we could be very good at the end. I feel sorry for the team I have learned a lot and it has been fun. Little by little I have gained confidence. Even though I am sad now, maybe in an hour I will be better. " The Catalan was completing a great race, in the rhythm of the best and with a good strategy that allowed him to always be in the front positions.
Okay, that's the best, he was in an accident at over three hundred kilometers per hour and Alex Palou is fine. So far the good news. The Catalan was having a great race, but on lap 128 when he was in the middle of a comeback and about to overtake a classic like Josef Newgarden, he lost control of his car at turn one and was left out of the race.
Photos from as.com