Osaka announces that it will play the semifinals this Friday
The Japanese, the first to suspend her match, confirms that she has reached an agreement with the WTA and USTA to finally play her match against Mertens.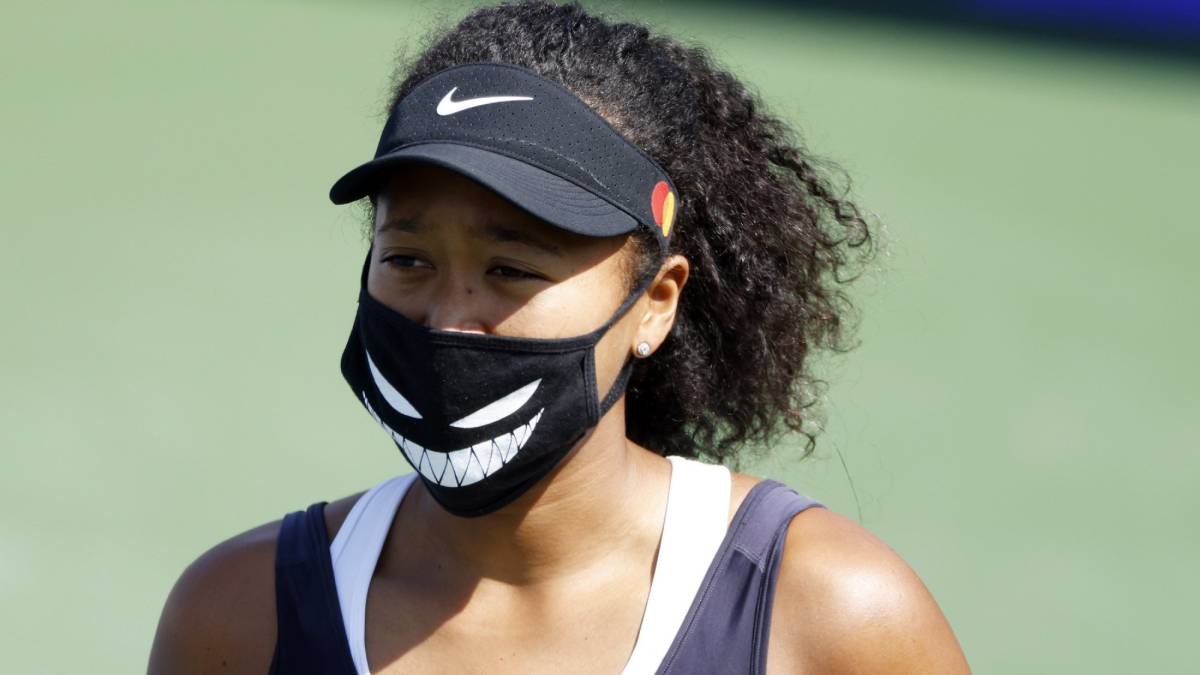 Naomi Osaka, one of the main responsible for the suspension of today's match at the 1,000 Masters in Cincinnati, has announced that she will finally play the semifinals of the tournament. The Japanese announced yesterday that she would not play her match against Elise Mertens, and hours later the ATP, WTA and USTA canceled all the clashes this Thursday.
Now, the Japanese has announced that on Friday, the day in which the matches are resumed in New York, she will play her match against the Belgian Mertens. "As you know, yesterday I withdrew from the tournament due to racial injustice and continued police violence. I was (and am) ready to concede the match to my opponent. Anyway, after my announcement and a long consultation with the WTA and USTA, I have accepted their request to play this Friday. They offered to postpone the matches to Friday and that, for me, generates more attention on the movement. I want to thank the WTA and the tournament for their support, "read the statement issued by the Japanese .
In this way, the Japanese, black since her father is originally from Haiti and very involved for months with the Black Lives Matter movement, will seek a pass to the final of the Masters 1,000 in Cincinnati after getting the world of tennis be a participant in a historic day for sport
Photos from as.com