One person (non-player) tests positive at the Cincinnati Open
The USTA announced this Tuesday that an individual tested positive in a control within the tournament that takes place from August 22 to 30 in New York and that the environment is "controlled."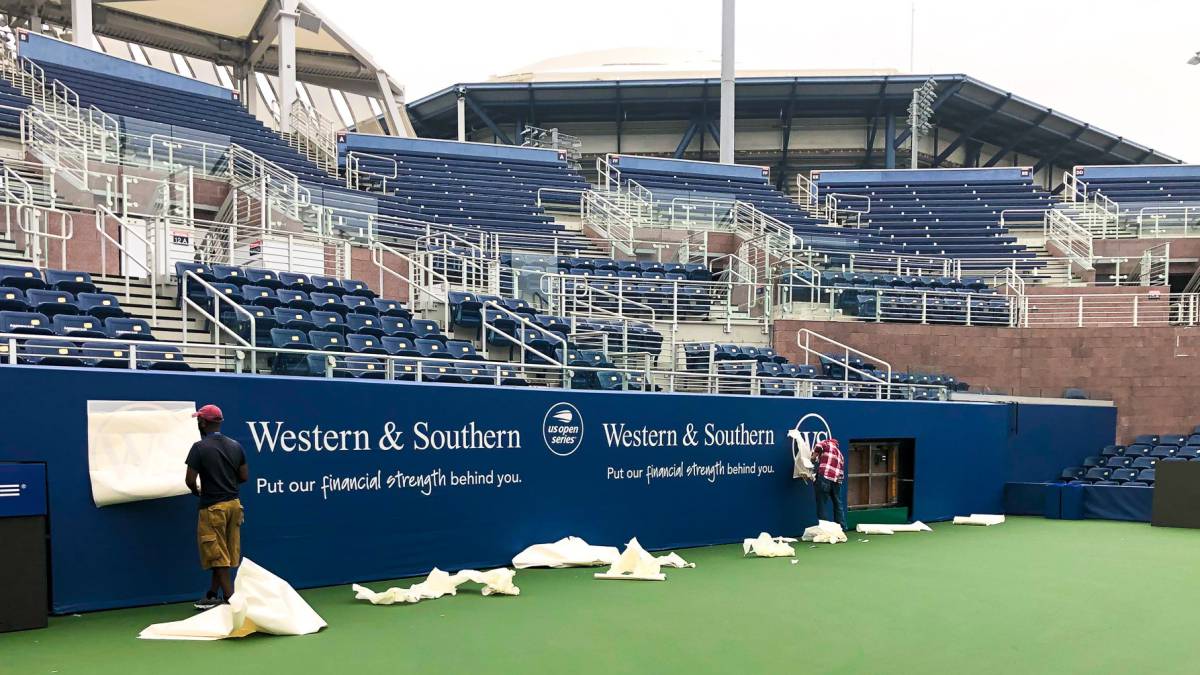 The United States Tennis Association (USTA) announced on Tuesday that an individual, who is not a player, tested positive for COVID-19 in one of the controls that were carried out at the Western & Southern Open to be played in New York on 22 to August 30. The organizers assure that this person, whose identity was not made public, remains "asymptomatic" .
"The USTA has worked with the ATP Tour and the WTA Tour to create a controlled environment for the Western & Southern Open and the 2020 US Open. The USTA, along with its medical advisers and the Infectious Disease Specialist from the United States Health System Mount Sinai Hospital, confirmed a positive test result for one person, "the official statement said. "In accordance with the requirements of the New York State Department of Health, and in accordance with CDC guidelines and tournament health and safety protocols, the person has been advised to isolate himself for at least 10 days In addition, contact tracing has been initiated to determine if someone should be quarantined for 14 days, "the brief continues.
According to the USTA, "this is the only positive test of the 1,400 administered to level 1 people, since the tests began on August 13." Some of the players and players who will participate in the event, such as brothers Andy and Jamie Murray, are already in the bubble set up by the organization of both Cincinnati and the US Open "
Photos from as.com