Olympia Fields Crusher Gobbles Jon Rahm
Draconian conditions on the first day of the BMW Championship. Hard start from the Biscayan, 51st with +5 and 57 players out of 70 over par.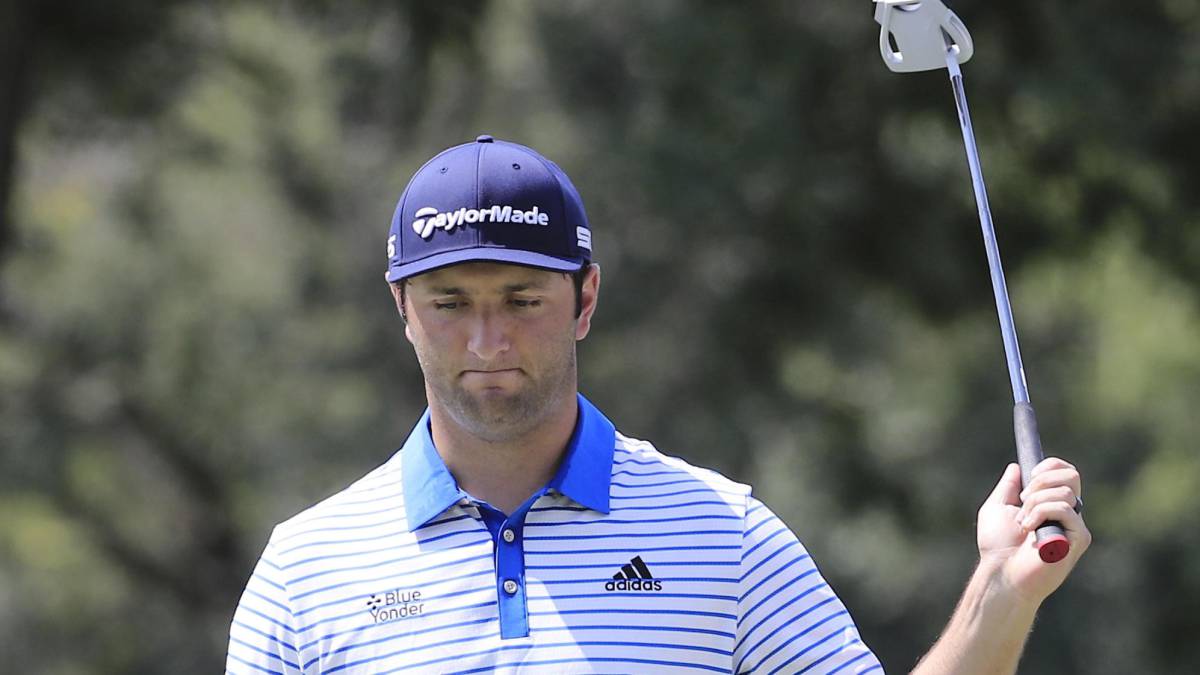 Jon Rahm signed this Thursday one of the worst starts in his recent history on the PGA Tour. The Biscayan was gobbled up by the crusher that the Illinois Olympia Fields Country Club (USA) became on the first day of the BMW Championship, second stop of the FedExCup palyoffs.
A preparation of the course more typical of a major, with very hard greens, combined with the gusty wind, sometimes crossed, sometimes head-on, to form a black hole through which 57 of the best players in the world left. Only 13 of the 70 who have made it to the appointment played in par and three were below. Rahmbo was not one of them. He closed at +5 with six bogeys marking his card and a single birdie to par 5 of 14.
Barrika's can be number one this week with a solo third place or a second tied with three other players. And the daunting thing about the situation is that it has that horizon at six strokes, a reasonable distance. Dustin Johnson, the current holder of the throne, is 14th at +1. McIlroy, who needs the win, also survived the pair. Morikawa (+6) and Justin Thomas (+3) succumbed like Tiger (+3) .
The tournament is led alone by the Japanese Matsuyama, one of the winners after the pandemic break, at -2. Closes at +10 Leishman, devastated by the draconian conditions in which the contest began. To top it off, the weather report announces the possibility of storms in the next two days.
This first was marked by racial protests that have resurfaced in the heat of the Jacob Blake case. Cameron Champ wore black and white sneakers in tribute to the African-American shot from behind by the Wisconsin Police and other players like Tony Finau spoke out in favor of racial equality before the microphones at the end of the lap. The PGA issued a statement supporting the protests and announcing that it cannot stop its activities at this point in the season.
Photos from as.com