Official: Serie A returns on September 19
The Federal Council of Federcalcio made official this Monday the delay of one week with respect to the first date that was proposed, September 12.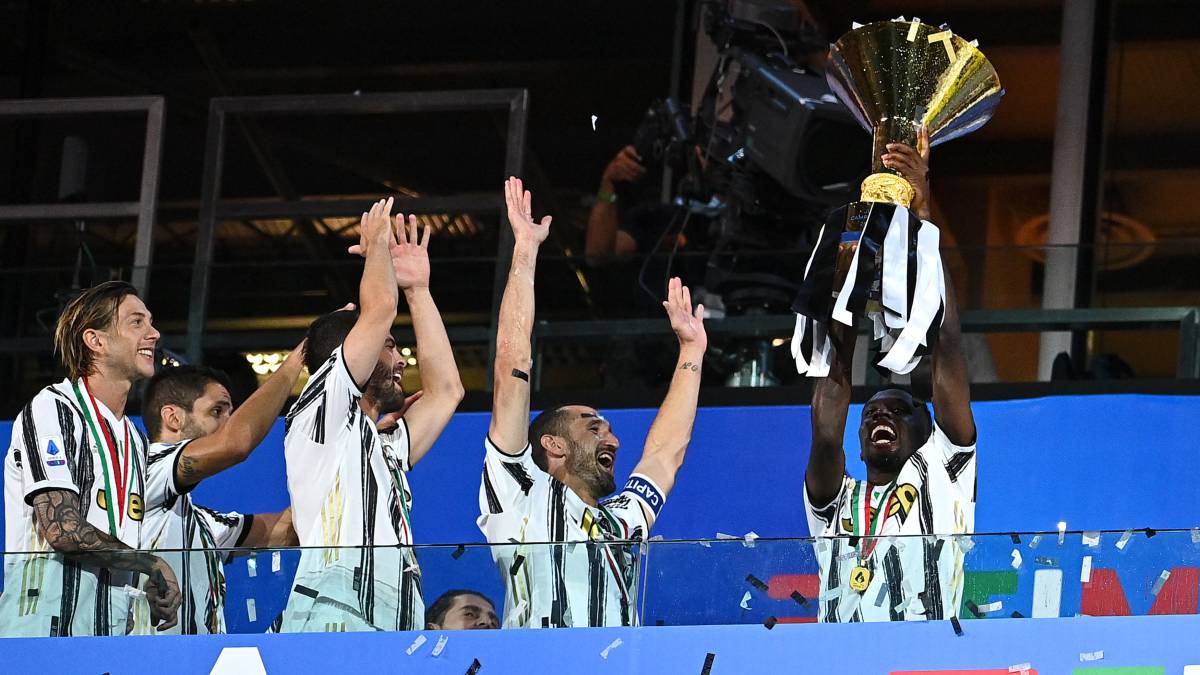 The Serie A 2020/21 already has a start date: the ball will roll again in the Calcio fields as of September 19. It was established this afternoon by the Federal Council of Federcalcio in Rome, making official the postponement of one week with respect to the first communications, according to which the championship would have returned on 12.
Serie B, meanwhile, will start on September 26, and Serie C on 27. This Wednesday (at 12 noon) the draw for the Serie A calendar will take place, which will probably have to consider the requests of the teams that they participated in European competitions in August. Those clubs wanted the league to start later, but after today's Federal Council decision that will be impossible and alternative solutions will have to be studied to avoid controversy.
Aurelio De Laurentiis, president of Napoli, was blunt about the 'rush' to return due to the European Championship to be played in summer: "It seems that the clubs are employees of UEFA, but it should be the other way around."
Photos from as.com