Official: Reinier, on loan to Dortmund for two seasons
Madrid confirms what AS anticipated. He passed the exams yesterday and this Wednesday he will train. The German club demanded that it be two full years.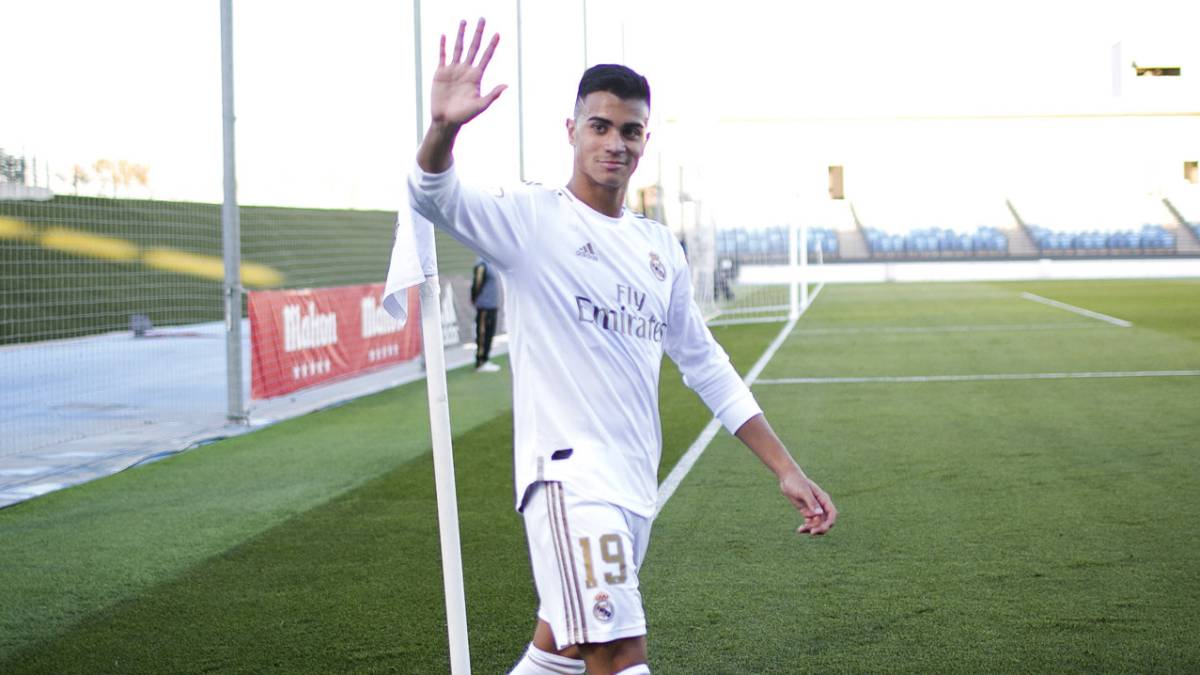 Reinier Jesus will play on loan for two seasons at Borussia Dortmund, as announced by AS and announced by the white club in a statement. The Brazilian landed in Germany on Monday and met what is now his new club, passing the medical examination on Tuesday. After the rubric, he will train and on Thursday he will do so as one of Lucien Favre's squad.
This newspaper announced last Friday that Dortmund was the best placed to obtain the loan from Reinier. The interest has been so high that the German entity has achieved a commitment for two courses, with no option to review after the first, although the initial maxim for Madrid and the playmaker was to be able to study the situation next summer. The economic amount that will accompany the payment of the token has not transpired.
Reinier will return with the extra-community quota lightened
Madrid and the player have accepted this requirement because they consider that the project to complete the boy's training is very solid, and the best example of this is that request. Favre's taste, with whom Reinier will chat today, for Brazilian soccer has also influenced the decision. On Sunday, the coach was already excited about the reinforcement: "He can play both as a false nine and on the wings, I don't know if he could do it as '8' in a 4-1-4-1. He is very young and our attack It already looks like a high school. From what I have seen I can say that he is very good in attack and finishing. At 18 he has a lot to improve. You have to be patient with young people ".
There are two more positive aspects of Reinier's provisional departure being until 2022: the good example of Achraf, which was completed in two years at Signal Iduna Park, and the situation with non-EU citizens. When he returns, Vinicius, Rodrygo and Militao will have a Spanish passport, so one of the vacated places, regardless of whether there is any incorporation that occupies one, will be for the former Flamengo. The other, for Take Kubo, which will return in 2021.
Thus, Reinier, signed until 2026 in January for 30 million, will look outside Spain for the way to appear at the Bernabéu with starting aspirations. After debuting with Castilla with two goals and one assist in three days, at Dortmund, a club that bets on young talent and a football that matches his style, he will have minutes, will debut in the Champions League and fight for titles.
Photos from as.com