Official: Ramon Planes, new technical secretary of Barça
Until now, Abidal's deputy remains as the head of the sports field in the first team. He will have to plan the 2020-21 season with Koeman.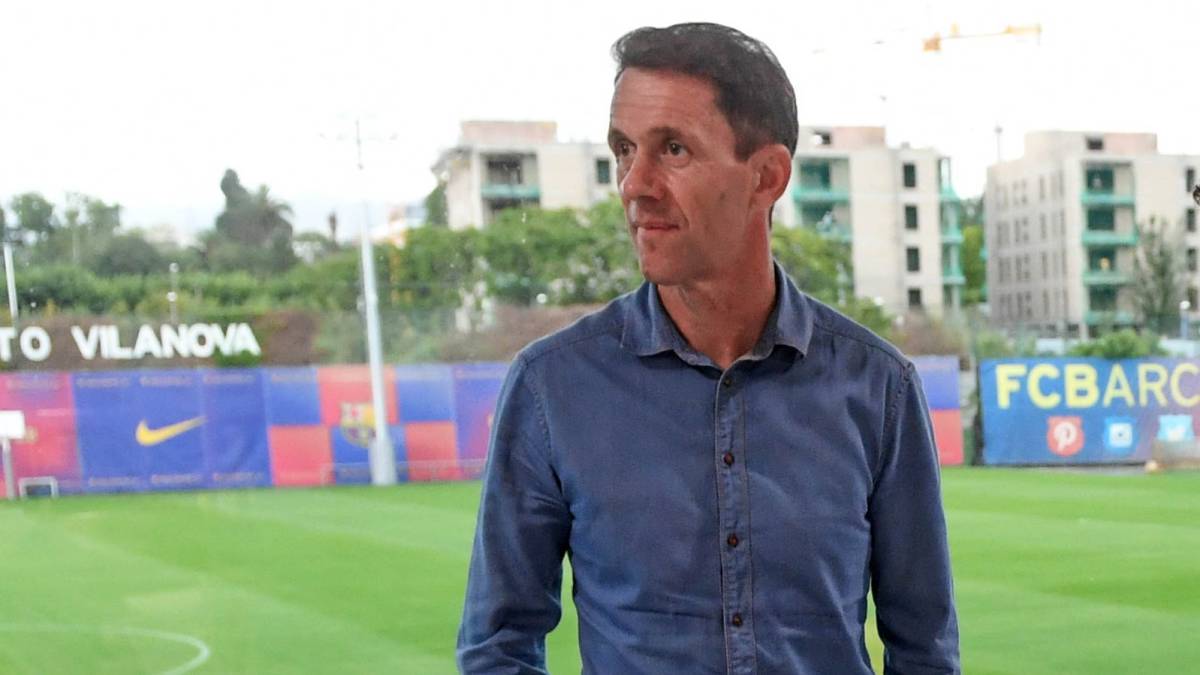 In a brief one-line statement, Barça has made official the appointment of Ramon Planes as Barça's new technical secretary. Planes, who until now was Abidal's deputy in office, remains in charge alone and will have to work, side by side with Ronald Koeman, in the restructuring of the workforce.
It is the new stage for Barça after the abrupt departure of Eric Abidal, who left office, in principle by his own decision, at noon yesterday. That, only half after the club had announced that Abidal would work alongside the new coach in the deep restructuring of the squad. Whatever it was, Abidal or the club changed their minds on Monday night and the Frenchman announced his departure.
Ramon Planes was already, almost de facto, who carried the weight of the technical secretariat. It is he who has contact with clubs and agents. Now, yes, he will have to be in the first line of fire to make decisions with Koeman. And not in just any season, but in what is supposed to be the restructuring at Can Barça.
Photos from as.com