Official: Gustavo Alfaro, new coach of Ecuador
The 58-year-old former Boca Juniors coach will lead La Tri during the 2021 Copa América and the 2022 Qatar World Cup qualifiers. He replaces Jordi Cruyff.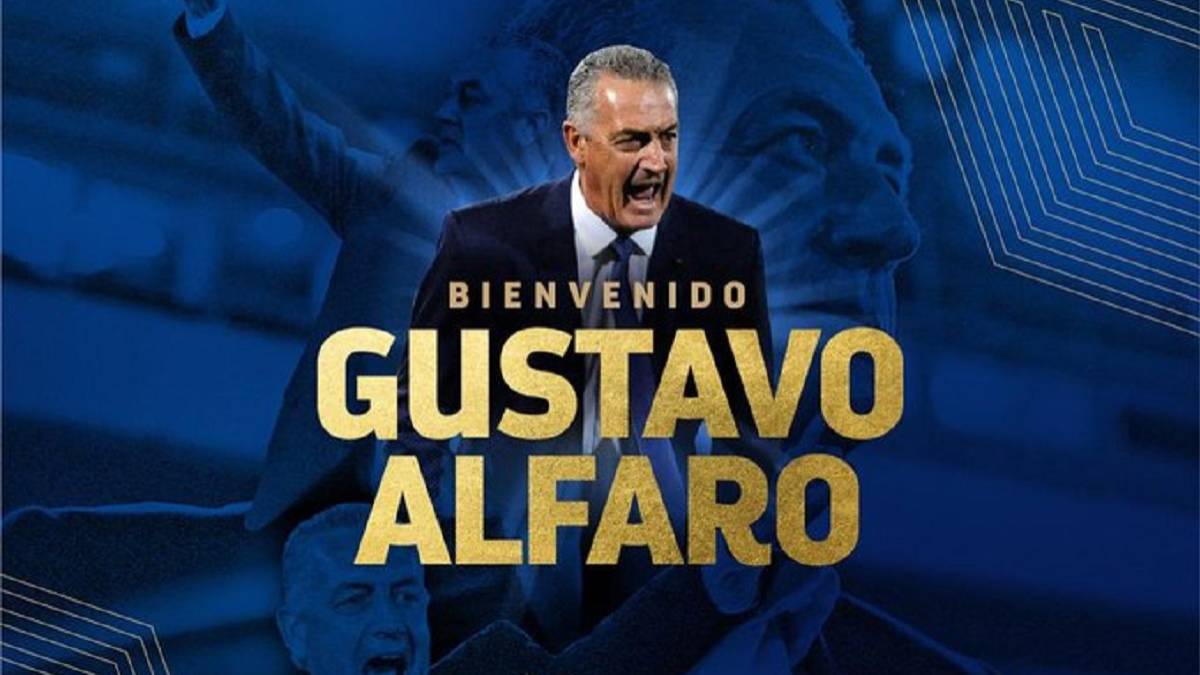 The Ecuadorian team has a new coach: Gustavo Alfaro. Although the agreement was closed for days, today it was made official through social networks. He will lead the team during the 2021 Copa América and the Qatar 2022 World Cup qualifiers that will begin in October.
Replaces Jordi Cruyff, who terminated his contract in July. Alfaro, 58, has not trained since leaving Boca in December. With the Xeneize team he was able to reach the Copa Libertadores semifinals and conquered the Super League, although he was only in command for half a season.
Alfaro reaches a team that needs a rebuild but with an exciting future. The guys who come up from the U-20, like Gonzalo Plata, Leonardo Campana or José Cifuentes, have an unstoppable projection. Their job will be to shape the group and give it an identity to be competitive and, if possible, return to contest the final phase of a World Cup.
The Ecuadorian Football Federation is experiencing a difficult institutional moment. In addition to being greatly affected by the coronavirus crisis, Francisco Egas has been highly criticized to the point of presenting a motion of censure against him. However, he was able to hold onto the position.
Photos from as.com